The Lenovo Ideapad Y700 Laptop Review – AnandTech
The PC gaming market has been pretty strong market over the last couple of years, and recent developments have pushed the boundaries again. With the impending launches of virtual reality headsets, we've seen even notebook manufacturers getting prepared to drive these new devices, but it takes a lot of compute to do it. Manufacturers going after sales of gaming notebooks are going to be able to eke out better margins too, so it's an area many of them focus on. But the typical gaming notebook is going to be quite expensive. A powerful mobile GPU, nice display, and good processor, are all going to add to the bill of materials. For those that want to get into the market for a gaming notebook, sometimes you don't want to break the bank.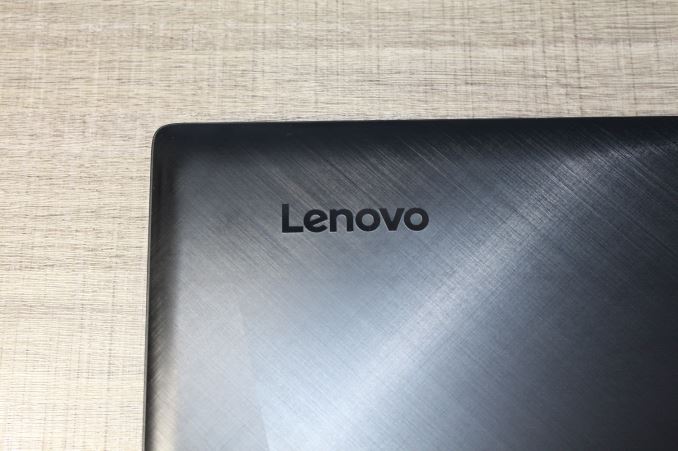 When you try to define what makes up a gaming notebook, it's not always cut and dry. You are certainly going to expect a discrete graphics card in the mix, along with enough processing power and storage to keep some of the latest games, which are now often times 50 GB or more. Proper gaming notebooks are going to have sufficient cooling to keep everything working at peak capacity for extended sessions of high use.
Lenovo markets their gaming lineup under the Y branding, and they offer both notebooks and desktops targeted towards this market. To round out the collection, they also offer gaming keyboards, 7.1 headphones, and even a backpack to haul the equipment around in. Today we are going to take a look at the IdeaPad Y700 gaming notebook, which was launched with Skylake processors at IFA 2015. Lenovo offers a very impressive entry level price on the Y700, with it starting at just $899 for the 15.6-inch model. This is not the only Y700 they have on offer, and Ian was able to test out a pre-production model with AMD's Carrizo APU and R9 M380 graphics. The model Lenovo sent for review though is the Intel Core i7-6700HQ version with NVIDA GTX 960M graphics and touch display. The touch version starts at $1099 with 8 GB of memory, and the model we have is the $1149 version with 16 GB of memory.
There is quite a bit of value here with the internals. The Core i7-6700HQ is a 45-Watt quad-core processor with hyperthreading, 16 GB of DDR4 memory should be plenty for any gaming scenario, and you even get a SSD for the boot drive. The PM871 Samsung drive is a SATA SSD based on TLC V-NAND, so write performance likely won't be great, but regardless it's going to be a lot nicer than using the 1 TB hard disk drive for the OS drive. The 15.-6-inch display is an IPS panel as well, and it's great to even see low cost gaming notebooks ditching the TN option.
We also get our first sighting of the latest Intel wireless card, which is the Intel Dual Band Wireless-AC 8260. The baseline option appears to be just the Intel Dual Band Wireless-AC 3265 which is a single stream solution, so the 8260 with 2×2:2 is the way to go. We'll see later in the review how it fares.
Component wise, Lenovo has crafted a strong looking laptop for this price range. The GTX 960M is a decent pairing for 1080p gaming, and with options of either an i5 or i7 quad-core chip, there should be enough CPU power to keep everything running at maximum.
CommentsWrite a Reply or Comment: