The 5 Most Anticipated Laptops of 2017 – Paste Magazine
At the end of 2016, computer manufacturers enticed consumers to upgrade with an onslaught of exciting, new laptops that promise powerful performance in thinner, more attractive packages. Apple's refreshed MacBook Pro went all in with Thunderbolt 3 and USB-C, while Lenovo and HP caught up with Dell by introducing the Yoga 910 and updated Spectre x360—two convertibles constructed out of machined aluminum with sleek, nearly bezel-free displays.
If you're in the market for a laptop and haven't taken the plunge last year, don't fret. Patience is a virtue, and you'll be rewarded with some spectacular new models from your favorite PC manufacturers this year.
We've compiled a list of our favorite, most highly anticipated laptops that will be coming in 2017.

1. The updated MacBook Pro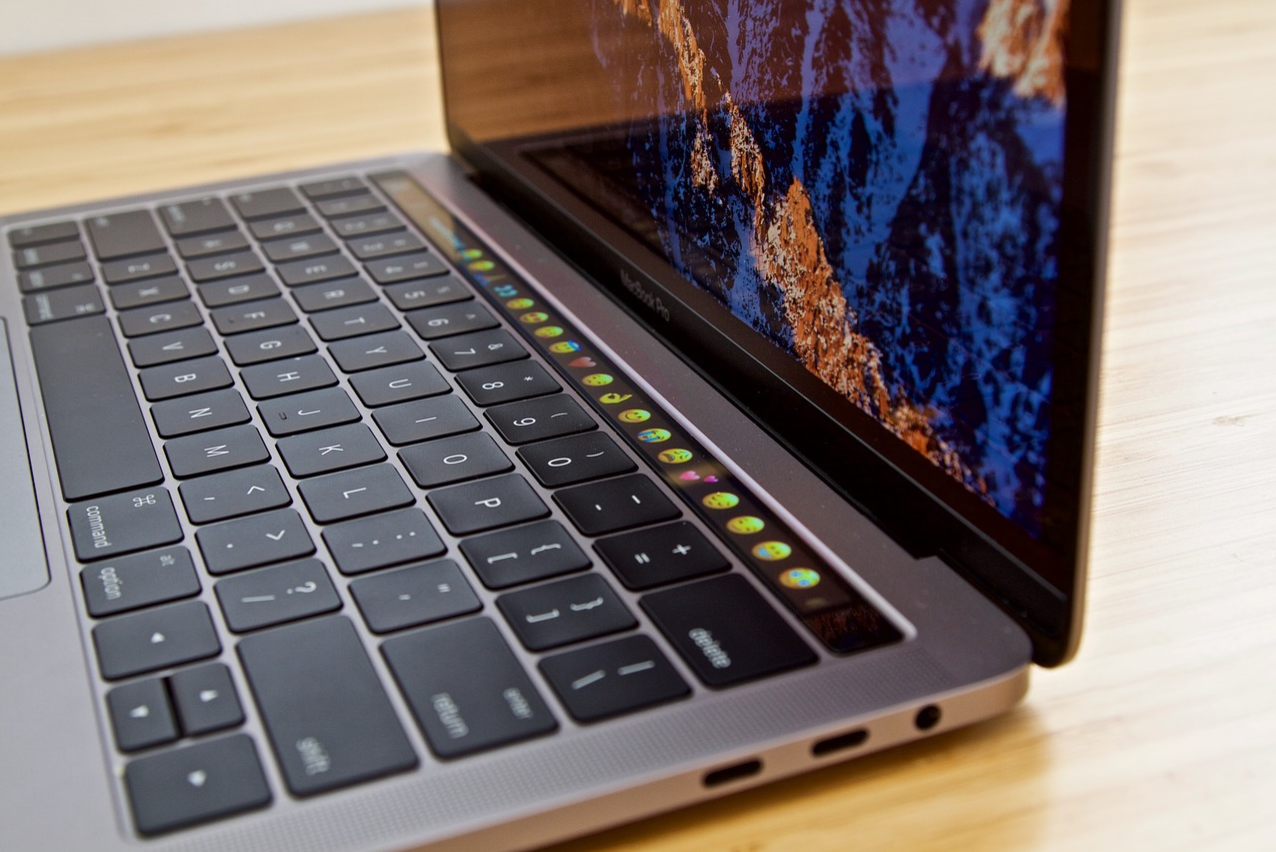 Apple just refreshed its MacBook Pro in October 2016, but rumors are already brewing about what new, coveted features the next MacBook Pro iteration iteration will bring in 2017. Despite being recently refreshed, the current generation Pros sport Intel's aging Skylake processors, rather than the current 7th generation Kaby Lake architecture, along with more limited RAM configurations.
Apple faithfuls who held out last year can likely expect new MacBook models this year with Intel's Kaby Lake chips along with more memory configurations, according to analyst Ming-Chi Kuo of KGI Securities. Production is expected to begin in Q2 this year, and Kuo speculates that the 12-inch MacBook will be the first in Apple's laptop lineup to get the 7th generation Intel processor upgrade, followed by the 13- and 15-inch Pro refresh in Q3.
In terms of RAM, the 12-inch version could get a jump to 16GB of memory, while the 15-inch Pro could get a boost to 32GB at higher end configurations. This move will likely please the Apples creative professional audience and help the Pro lineup stay competitive.
Given the recent redesign of the MacBook Pro late last year, it's probably safe to assume that the 2017 models will bear a similar, if not same, design, complete with Touch Bar integration for the top of the line models.

2. Microsoft Surface Pro 5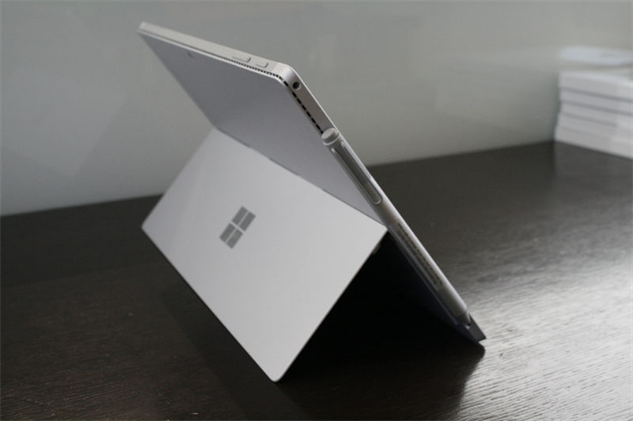 The flagship convertible Windows convertible that inspired similar design across the PC industry is expected to get a big refresh in 2017. The upgrades that we've been hearing rumored will surely help Microsoft maintain its ethos of creating a tablet that can replace your laptop.
Microsoft is speculated to improve the display of its tablet-first computer, with rumors of a 4K UHD display resolution and improved touch and pen support. Microsoft may also introduce an improved Surface Pen to take advantage of new features on the Surface Pro 5.
Intel's Kaby Lake architecture is also on the table as far as what's to expect from a Surface Pro 5, and the USB Type-C may make its debut for the first time on Microsoft's slate. It's unclear if Microsoft will go all-in with USB Type-C and abandon support for legacy ports like Apple did, but throwing in Thunderbolt 3 support on top of the USB Type-C port will make the Surface Pro 5 the mobile computing powerhouse to beat if you're looking for a convertible tablet. These upgrades to the Surface Pro 5 may end up on a refreshed Surface Book as well.

3. Dell XPS 13 2-in-1

Originally introduced at CES earlier this year, the XPS 13 2-in-1 is Dell's first convertible computer in its wildly popular XPS line. While Dell's XPS 13 notebooks are beloved by fans and critics, a 360-degree hinge that allows the laptop to convert into tablet mode was notably absent—at least until this year.
With the 2-in-1 model, Dell retains the gorgeous aesthetics from the XPS 13—you still have the same nearly bezel-free Infinity Display, carbon fiber finish and small footprint. Yet, despite its small size, Dell still managed to cram in full-size laptop keys with plenty of key travel, unlike Apple's recent MacBook Pro and MacBook releases. This should reduce finger fatigue when you're composing an email on the go or penning the next great American novel.
The 2-in-1 also introduces a fanless design, for whisper-quiet operation when in use. Without a fan, you can expect long battery life and a slimmer and lighter design when carried as a tablet. However, Dell had to make compromises to make the 2-in-1 fanless—you won't find the same mainstream performance of Intel's Core i series processors from the regular XPS 13 notebook.
Instead, the 2-in-1 model comes with a more power efficient 7th generation Intel Core m series processor. Sure, you won't get the same speeds as a mainstream laptop, but Intel has made great performance improvements with its Core m series with Kaby Lake that you won't notice any lags for general computing tasks, like word processing, writing emails, working in spreadsheets, basic photo editing and some light game play. Just leave the heavy number crunching and gaming to a mobile workstation.

4. Samsung Chromebook Pro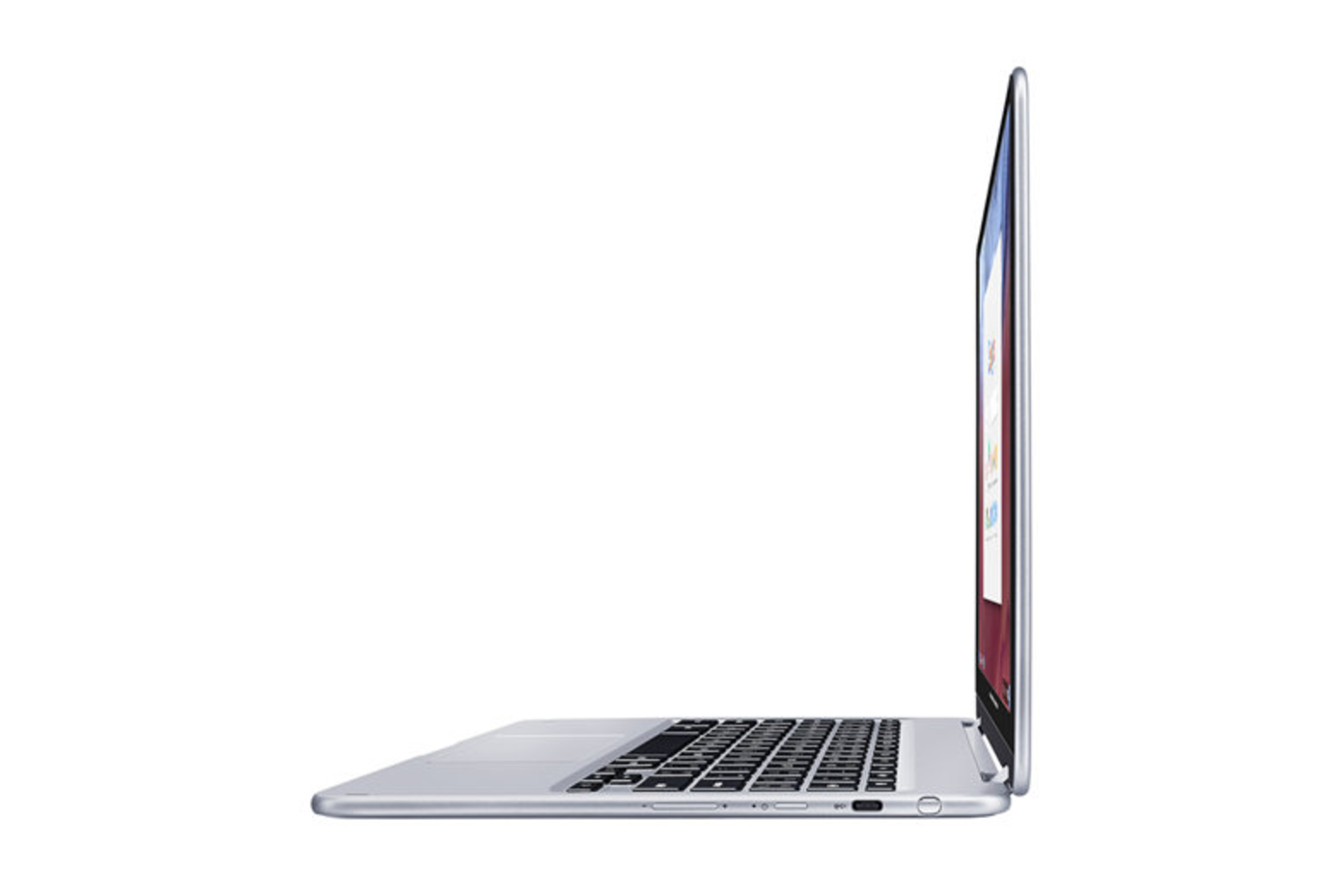 Designed to be the laptop that replaces your Android tablet, Samsung's Chromebook Pro will even give more expensive Windows-powered convertibles a run for their money. With support for Android apps on top of Google's Chrome OS, the Chromebook Pro comes packed with a swiveling 360-degree hinge, allowing the Chromebook to convert to tablet mode. Pen support is also included, which is a perfect complement to Adobe's Creative Cloud apps for Chromebook.
The Chromebook Pro sports a high resolution QHD screen with the same 3:2 aspect ratio that Microsoft uses on its Surface line. USB-C ports, Intel Core m3 processor and 4K streaming help ensure that your investment in the Chromebook Pro stay future-proof.

5. HP EliteBook x360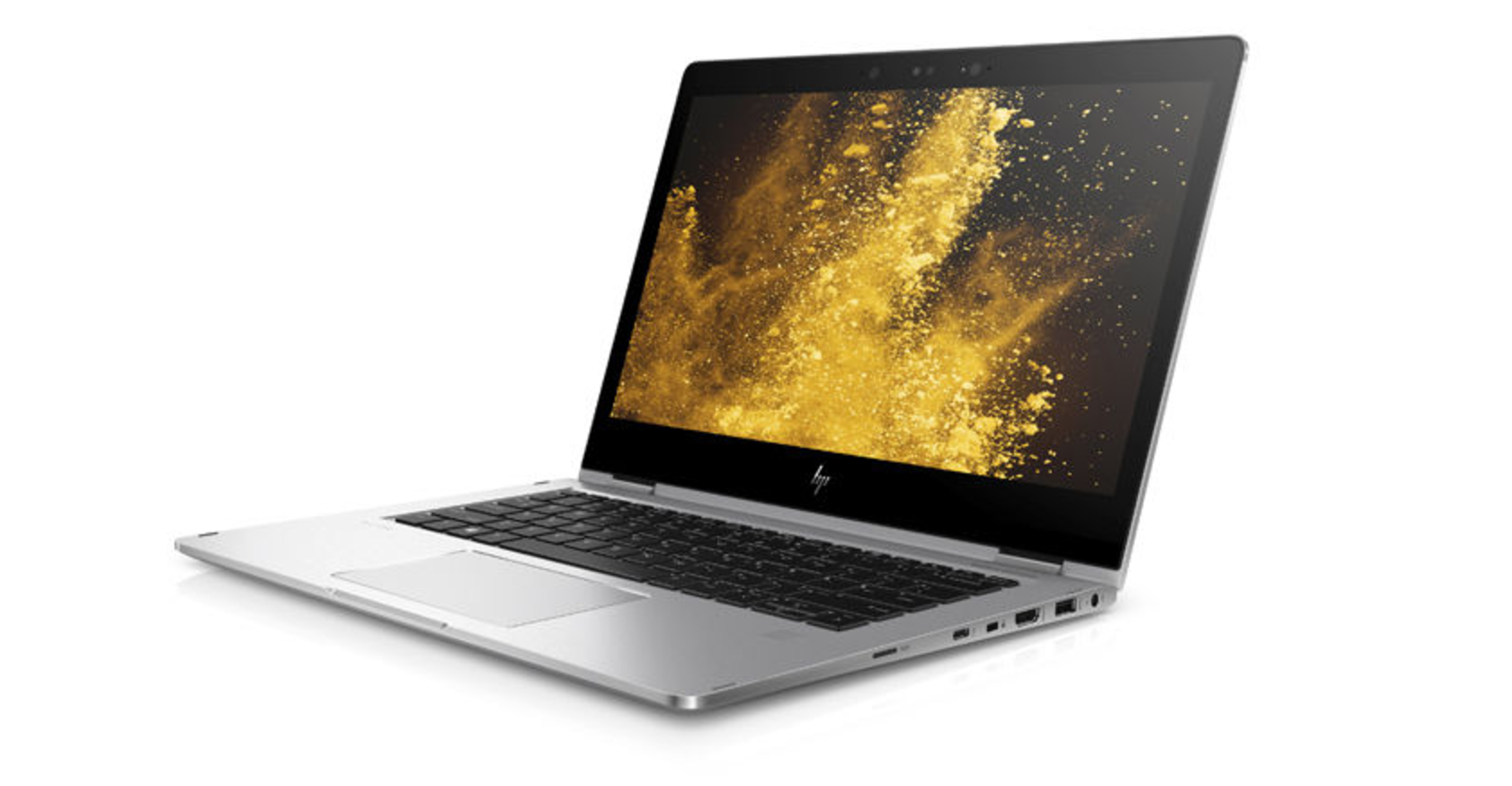 If you ever aspired about living the life of a covert spy as James Bond, HP's EliteBook x360 will be the best prop for your double agent life. Not only is this enterprise-grade laptop gorgeous—it's just 0.59-inch thick and takes design cues from HP's premium Spectre x360—it comes packed with tech alongside a convertible form factor with 360-degree swiveling hinge.
From security features like an IR camera that works with Windows Hello for password-free logins and a fingerprint scanner to a privacy shield that you can toggle on at a press of a button to keep prying eyes away from your screen and a self-healing BIOS to keep malware at bay, the EliteBook x360 will keep your data safe in its slim frame.
With support for a 4K screen, handwriting with the active pen and Intel's 7th generation Kaby Lake processor, HP claims that the EliteBook x360 is the world's thinnest convertible notebook for business. Look out, Bond villains!

What to Expect Later This Year
Even though Intel's 7th generation processor, also known as Kaby Lake, will dominate laptop and computing news early this year, Intel's already hard at work on its 8th generation processor, codenamed Cannonlake. Cannonlake will use a smaller 10nm architecture, leading to even better performance and greater power efficiency. Cannonlake is expected to arrive in the second half of 2017.
But for mobile computing users on Microsoft's Windows ecosystem, the most exciting processor-related news will be coming from ARM, not Intel. Unlike previous Windows on ARM efforts, Microsoft recently showcased that its legacy Win32 programs—like Adobe Photoshop, Google Chrome, Apple iTunes and desktop version of Microsoft Office—will work on Qualcomm's Snapdragon processor, which relies on ARM architecture. We'll likely hear more news on this effort from Microsoft and its partners.
Continuum on Windows 10 Mobile devices, like the HP Elite x3 and Microsoft Lumia 950XL, will get even more powerful. This allows you to have a simplified phone or tablet UX when mobile, but a full desktop-class OS and UX when a display, keyboard and mouse are connected.
Did we miss any exciting laptops for 2017? What notebook are you eyeing to purchase this year? Let us know in the comments.
CommentsWrite a Reply or Comment: