Lenovo announces YOGA 700 Windows 10 convertible laptops – BetaNews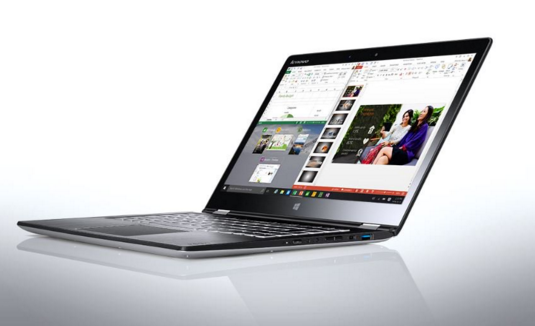 Windows 10 laptops are a dime a dozen nowadays — there are a ton of models to choose from, making it difficult for consumers to decide. To make matters worse, even Microsoft has gotten into the laptop game with the pricey Surface Book.
Today, Lenovo introduces the all-new Yoga 700. Its Yoga line has provided good value for consumers that want a quality convertible laptop at an affordable price, and the newest models are no exception. Available with either 11 or 14 inch displays, the latter can even be equipped with NVIDIA graphics.
"With up to Intel's latest 6th Gen Core i7 processor, optional NVIDIA GeForce 940M graphics card and up to 8 GB DDR3L memory, the 14-inch YOGA 700 packs powerful performance for enhanced productivity. The 14-inch convertible laptop has up to 256 GB SSD storage so that users can launch apps and transfer files faster, focus on work with reduced noise and better recover their files even if they drop or knock the laptop", says Lenovo.
What about the 11 inch model? The manufacturer explains, "ultra portable, the 11-inch YOGA 700 weighs only 1.1 kg and measures 15.8 mm thin. With up to seven1 hours of battery life, the YOGA 700 allows travelers to work or play their way: watch a movie in stand mode, give a business pitch in tent mode, or navigate a map in tablet mode".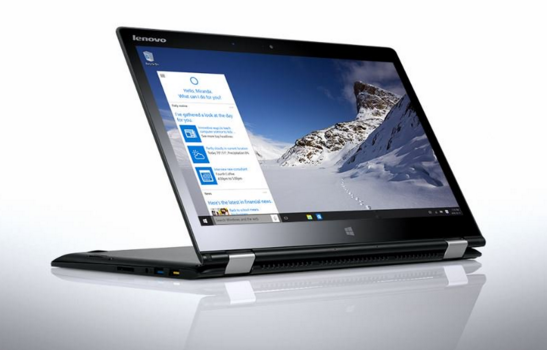 Sadly, Lenovo is tight-lipped on the specs of the 11 inch variant, which leads me to believe it will be far less powerful than its Skylake-powered big brother. With that said, people shopping for such a small laptop probably value portability over raw performance anyway, so that could be fine.
They both come with 1080p displays and Dolby stereo speakers by default. Understandably, some consumers may want a higher resolution option on the 14 inch model, but that does not appear to be an option, folks. With that said, given the price, you may be willing to overlook it.
The 14 inch Yoga 700 will start at $799, while the smaller version starts at $649. Lenovo says the notebooks will go on sale in "October", but today is the 29th and I don't see them available. Hopefully they show up before November.
CommentsWrite a Reply or Comment: