Laptop Buying Guide: What NOT To Do – BetaNews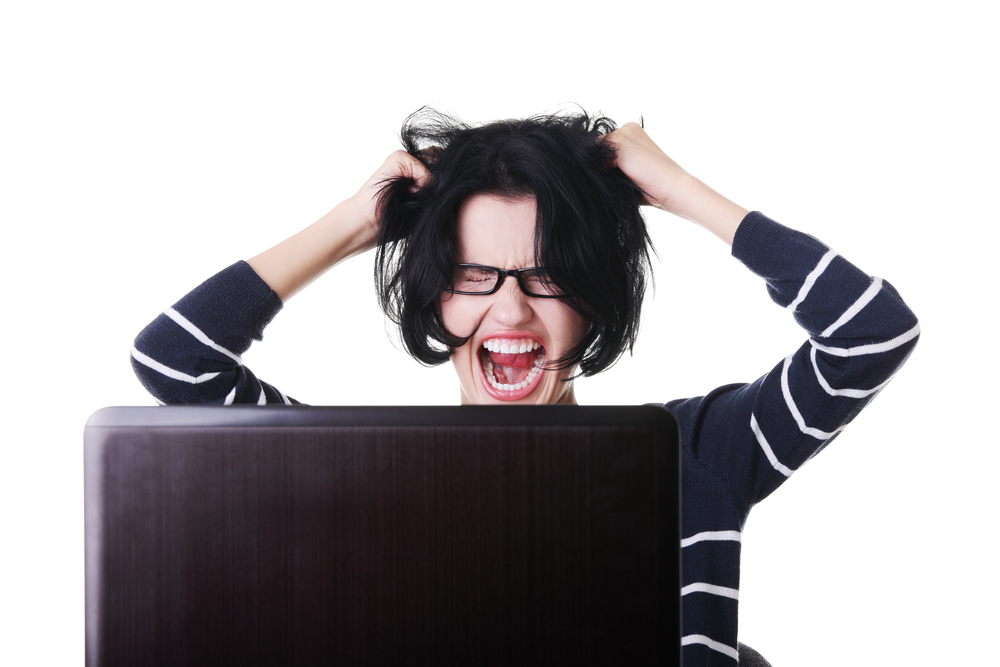 Shopping for a new laptop can be fun and exciting, but the wide array of mobile PCs to choose from, along with the assortment of screen sizes and task-specific features, can make the process rather confusing.
To avoid winding up with a laptop that costs too much, weighs too much, and does too little, be sure to consider your options ahead of time. Here are five suggestions.
Don't shop for price alone
For whatever product they are looking to buy, shoppers are inundated with options during the holiday shopping season, and the sheer volume of choice can be overwhelming. This is why comparison shopping is the key to choosing wisely. When it comes to a laptop, price is not the paramount factor. Yes, there will be great deals, but the more important question is whether the device is right for you. Buying a PC is like buying a car. Price is important, but first you must decide what you need and want.
The first question to ask yourself is, "what do I want to use the PC for?" Are you using it primarily for office work or for gaming? If the former is the case, you probably don't need super sophisticated graphics capabilities or other bells and whistles. The average user wants something that is fast, reliable and of high quality. At the same time, you don't want to waste money on a product that is inexpensive, but of low quality, because that represents money down the drain. Look at your budget carefully and take the time to find the best value for your money.
Don't forget to do research before you shop
The specifications for PCs are important. It's important to know exactly what you are looking for, beyond "a new laptop". Smart shoppers take the time to bone up on the nuts and bolts of laptops, so you don't end up buying a product that misses a critical component or does not meet your needs.
For office workers you should create a list:
Processor type: Intel i3, i5, i7 (fourth generation) — office workers need a i5, but might not need an i7
Memory: Memory might be more important than processor. 4 GB is low, 8 GB is better
Hard drive:  Do you want a faster SSD with less storage (128 GB is often too small) or do you need more storage?  If you opt for 128 GB, you might need external storage or cloud storage.
Internet connection: Small laptops might not have an Ethernet port anymore, so a wireless access point needed.
Don't forget to consider the monitor
Many new PCs have different outputs. While the traditional HD (1080p) is always supported, remember to think about whether you require higher graphics modes, like a 4k output. Larger displays vary in price, and the key thing to know is if they only support 1920×1080 or higher. The other decision to make is whether you need a "display port" or HDMI port for your higher resolution, and match it to the monitors you have or want to use.
Don't overlook the warranty program
When making a purchase at a retail store, customers are usually asked about signing up for an extended warranty. However, most customers don't think about this offer too carefully since they are eager to leave and are already outlying a significant amount of money, not to mention the long line of impatient customers who may be waiting behind you. Plus, the salespeople are often exhausted during the holidays and may not outline the benefits as clearly as possible.
For all these reasons, it's smart to decide ahead of time whether you want a warranty program. It is an extra expense, but it is often well worth it, especially for small form factors and high price items. With an extended warranty, you never have to worry about your computer breaking and getting stuck with an exorbitant repair bill.
Don't forget about transfer (migration) software
One of the biggest pain points after purchasing the new PC is moving data, settings and applications to the new PC. If you have a local network, you can pick a software download to automate this process. It's important to make sure that the transfer software allows you to select the applications, data folders, user in an automated fashion. Check the website from TopTenReviews for recommendations.
Whether you are buying a new laptop for yourself or a loved one, don't make these common mistakes this holiday season. Do your research, know what you are looking for, and invest in the products and services that will help you get the most out of your bright, shiny, new PC.
Photo Credit: Piotr Marcinski/Shutterstock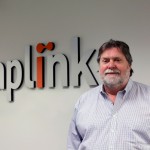 Thomas Koll joined Laplink in 2003. He is a former Chairman of the Board for Infowave, where he was involved in interfacing with the global business and financial communities. Thomas also served as Infowave's Chief Executive Officer from February 2001 to April 2002. Prior to joining Infowave, Thomas was Corporate Vice President of Microsoft's Network Solutions Group where he was responsible for Microsoft's worldwide business with telecommunication companies. Thomas was instrumental in developing Microsoft's vision for the communications industry and led the development of strategic partnerships in mobility, broadband and hosting. Prior to this, he was General Manager of Microsoft's Dedicated System and also their Worldwide Business Planning and Strategy. Thomas holds a Master's degree in Political Science from the Free University of Berlin and looks back at seven years of teaching in the field of International Politics at the Otto-Suhr-Institute.
CommentsWrite a Reply or Comment: