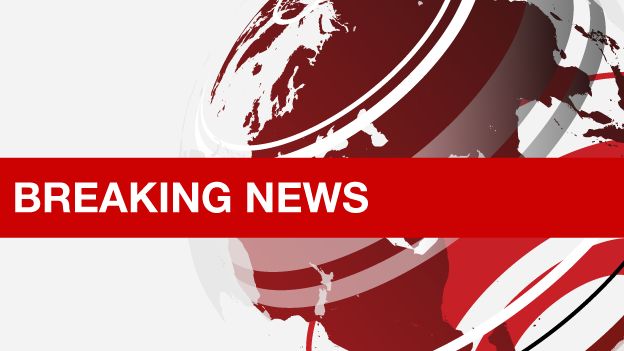 Germany can cope with at least 500,000 asylum-seekers a year for several years, the Vice Chancellor Sigmar Gabriel has said.
Germany is predicted to receive 800,000 asylum-seekers in 2015 – four times the 2014 figure.
The claim came as the UN reportedly said a record 7,000 Syrian refugees arrived in Macedonia alone on Monday.
Mr Gabriel repeated demands that other European countries also take their fair share.