Man accused of making threats against Jewish community centers arrested in St. Louis – ABC News
A man accused of making at least eight threats against Jewish Community Centers, Jewish schools, a Jewish museum and the Anti-Defamation League was arrested by the FBI in St. Louis, Missouri, this morning, though the man is not believed to be the main suspect behind this year's rash of bomb threats, two law enforcement officials told ABC News.
Juan Thompson, 31, is accused of what federal prosecutors called a "campaign to harass and intimidate." He's charged in New York with cyberstalking a New York City woman by communicating threats in the woman's name. Prosecutors said Thompson appears to have made those threats "as part of a sustained campaign to harass and intimidate" the woman after their romantic relationship ended.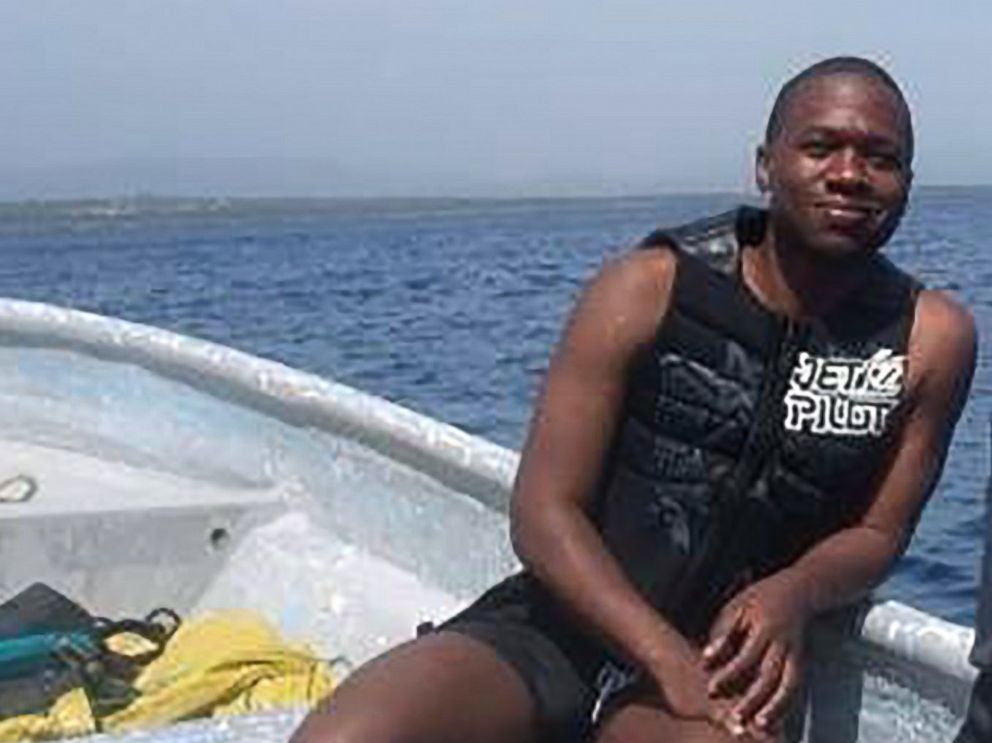 He is accused of making threats over the course of Jan. 28 to Feb. 22 against the Anti-Defamation League office in New York, a Jewish history museum in New York, as well as JCCs and Jewish schools in New York, Michigan, Dallas and San Diego.
Law enforcement officials told ABC News Thompson appeared to take advantage of news coverage of the threats in order to exact revenge on a woman who had ended a romantic relationship.
New York City Police Commissioner James O'Neill said, "The defendant caused havoc, expending hundreds of hours of police and law enforcement resources to respond and investigate these threats. We will continue to pursue those who pedal fear, making false claims about serious crimes."
Thompson's arrest comes after nearly 100 JCCs and schools nationwide received bomb threats this year in five separate waves. The most recent was on Feb. 27 when 21 bomb threats were called in to 13 JCCs and eight Jewish schools in Alabama, Delaware, Florida, Indiana, Maryland, Michigan, New Jersey, New York, North Carolina, Pennsylvania, Rhode Island and Virginia, the JCC Association of North America said.
No bombs were found at any of the locations.
The FBI and the Justice Department's civil rights division have launched an investigation into the incidents.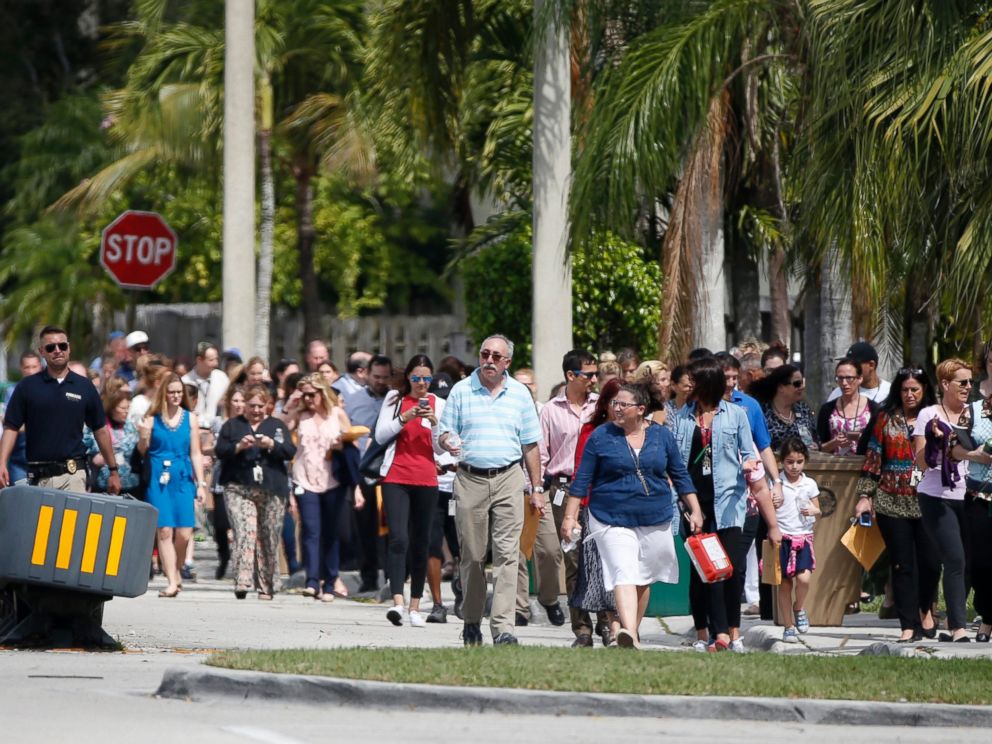 Jonathan Greenblatt, the CEO of the Anti-Defamation League, told ABC News earlier this week that JCC threats created "terror" for the people evacuated from the facilities — including preschool children, the elderly and teenagers — as well as their family members.
"This is absolutely abnormal, and it is totally unacceptable that anyone, anywhere, at any time could be terrorized because of their faith," he said.
This story is developing. Please check back for more updates.
CommentsWrite a Reply or Comment: