Indianapolis Police Track Leads in Home Invasion Slaying of Pastor's Pregnant Wife – ABC News
Police are pursuing leads in the investigation of a deadly home invasion Tuesday that left a pastor's pregnant wife dead in Indianapolis.
Amanda Blackburn, 28, was killed after being shot in the head by a mystery gunman and later found by her husband, Pastor Davey Blackburn, when he returned to his home from the gym and found his wife on the ground, police said.
Amanda Blackburn, who was 12 weeks pregnant, died Wednesday.
Indianapolis Metro Police Sgt. Kendale Adams told ABC News that there are no suspects at this time but the investigation is ongoing.
"Investigators are working on leads that detectives have been receiving," Adams said.
Adams also confirmed that part of the investigation is focusing on whether the Blackburn break-in is connected to other recent break-ins in the area.
The couple, who have a child, appeared to be madly in love, posting YouTube videos on the way to a "romantic getaway" in Chicago and Amanda even offering marriage advice: "You can lead your wife best, by just being a really, really good Godly example to her."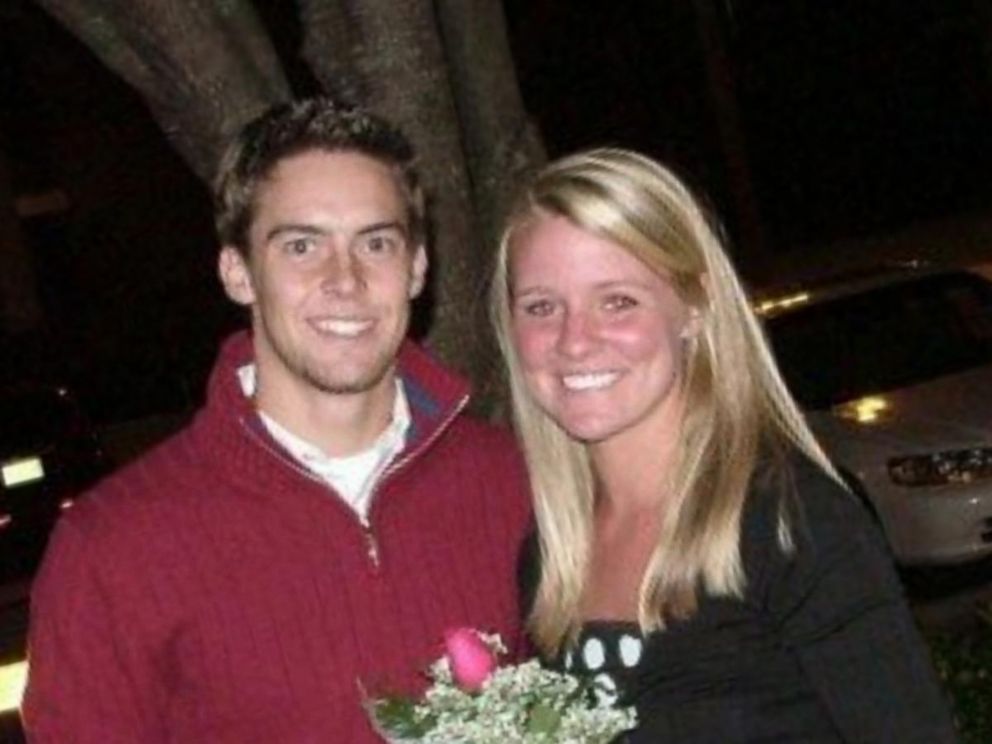 The pair had moved to Indianapolis just a few years ago to start the Resonate Church.
"Davey and Amanda Blackburn moved to Indianapolis in January of 2012 with a dream and a calling to start a life-giving church that would connect with people who normally wouldn't connect with church. Resonate's vision is to connect people to life-change and see a contagious movement of God spread throughout Indianapolis," according to the church website.
"Davey spent four years on staff at NewSpring Church in Anderson, S.C. under Pastor Perry Noble. NewSpring now sees over 30,000 people attend church each week. Davey served as a Youth Pastor, Production Director, and Associate Campus Pastor before NewSpring helped Resonate plant in 2012."
Davey Blackburn released a statement overnight, saying:
"It's impossible to communicate all the emotions my heart has been forced to process. … I have not only lost my ministry partner and support but also my very best friend."
CommentsWrite a Reply or Comment: