Hillary Clinton backs Nancy Pelosi over Obama on trade – CNN
But she stopped short of offering an outright yes-or-no answer on her position on the 12-nation Trans-Pacific Partnership, which the Obama administration is still negotiating, or a bill that would guarantee that pact a vote in Congress.
"There are some specifics in there that could and should be changed. So I am hoping that's what happens now — let's take the lemons and turn it into lemonade," Clinton said.
She also implied she'd drive a harder bargain with countries like Japan, Australia, Canada and Mexico than Obama's administration has.
RELATED: 8 things we've learned about Hillary Clinton's campaign
"No president would be a tougher negotiator on behalf of American workers, either with our trade partners or Republicans on Capitol Hill, than I would be," Clinton said.
Her comments came at a campaign rally in Des Moines, her first in Iowa after shifting her campaign away from small roundtables and toward bigger events, which started a day earlier in New York City.
Clinton has taken fire from liberal opponents like Vermont Sen. Bernie Sanders, who has hit the former secretary of state for failing to take a position on trade.
She didn't at all address trade promotion authority, the measure that would guarantee that deal an up-or-down vote without amendments — which trade negotiators say is crucial to getting other countries to take the political risk of making final offers and signing off on the agreement.
That bill — not the Trans-Pacific Partnership itself — is what pitted Pelosi against Obama last week.
In a stunning defeat for Obama's biggest second-term legislative priority, Pelosi and other House Democrats voted down Trade Adjustment Assistance, a program they've historically favored, because sinking that bill had the effect of also dragging down one that would hand Obama trade promotion authority.
Clinton said any trade deal should protect U.S. jobs, increase wages and improve the nation's security.
RELATED: Democrats reject Obama on trade
"In order to get a deal that meets these high standards, the President should listen to and work with his allies in Congress, starting with Nancy Pelosi, who have expressed their concerns about the impact that a weak agreement would have on our workers, to make sure we get the best, strongest deal possible," she said. "And if we don't get it, there should be no deal."
Clinton said there are "voices, you've heard them, that are for the deal no matter what's in it," and those whose opposition is unmoving.
"I kind of fall in the group that says let's find out what's in it and let's make it as good as it can be, and then let's make a decision," she said.
In the past, Clinton has offered several more specific critiques of the deal.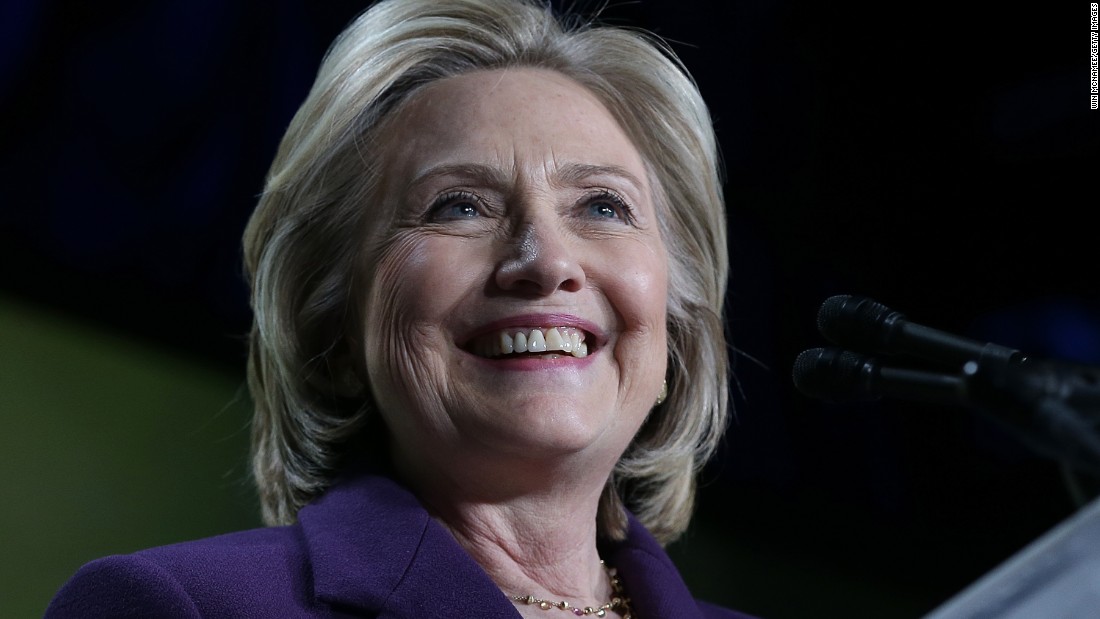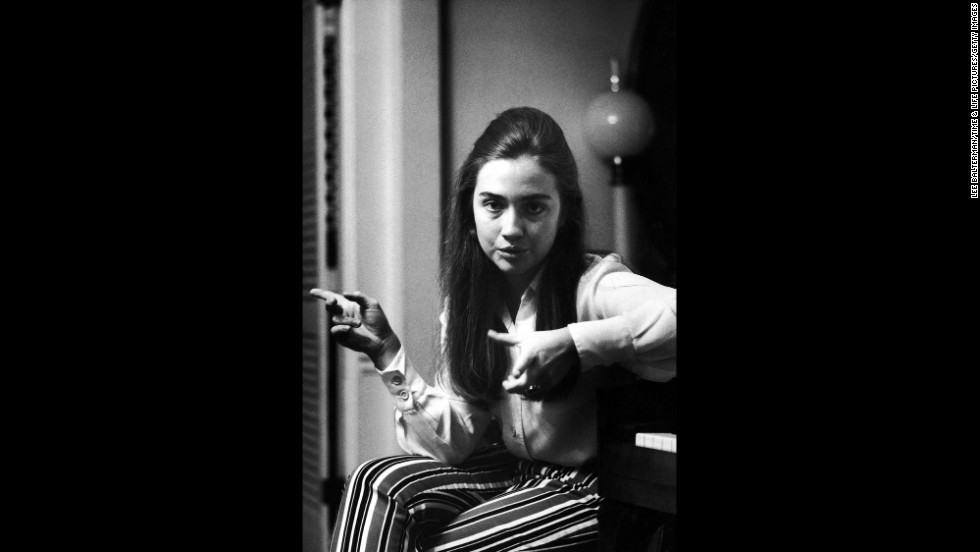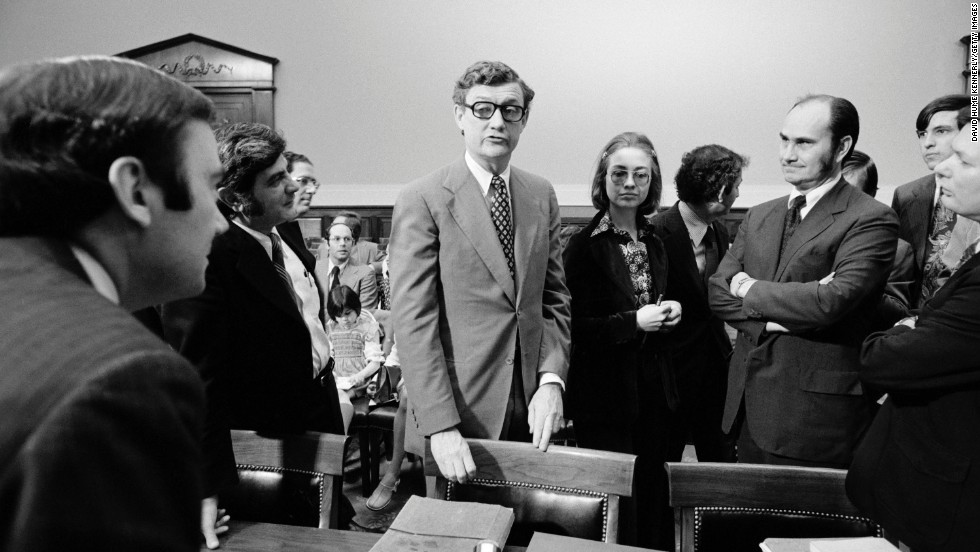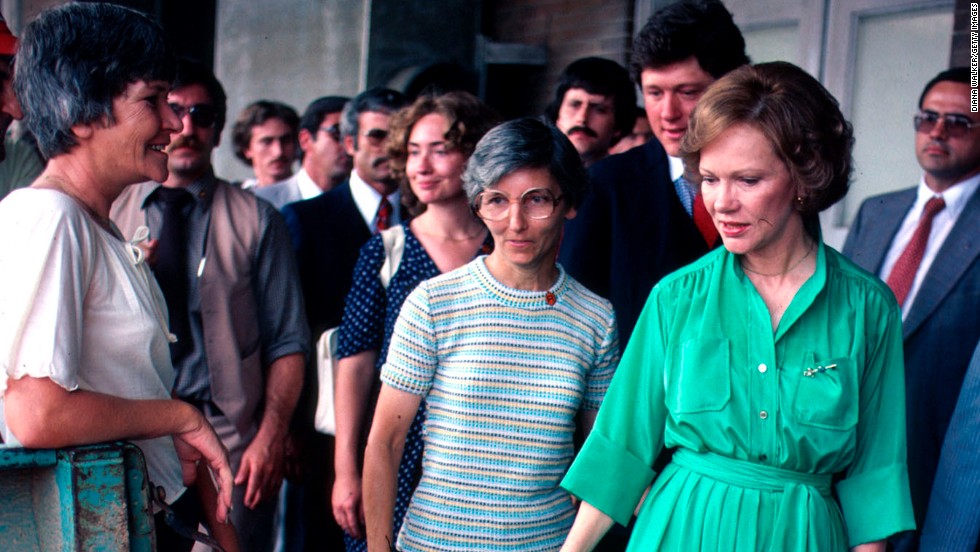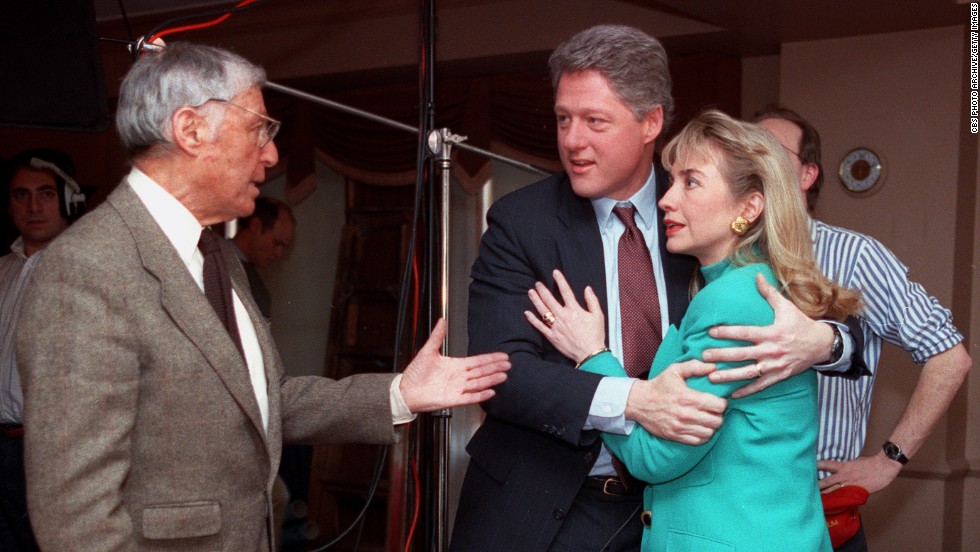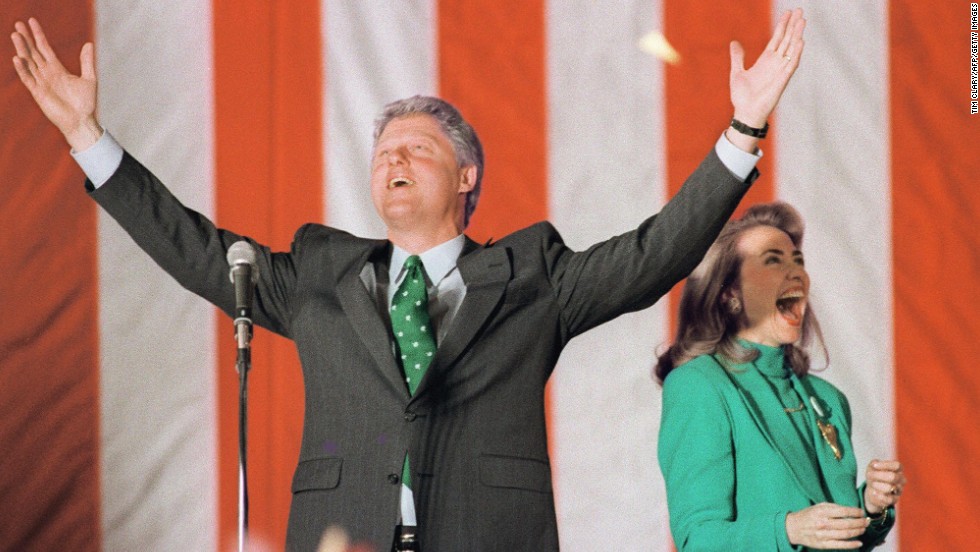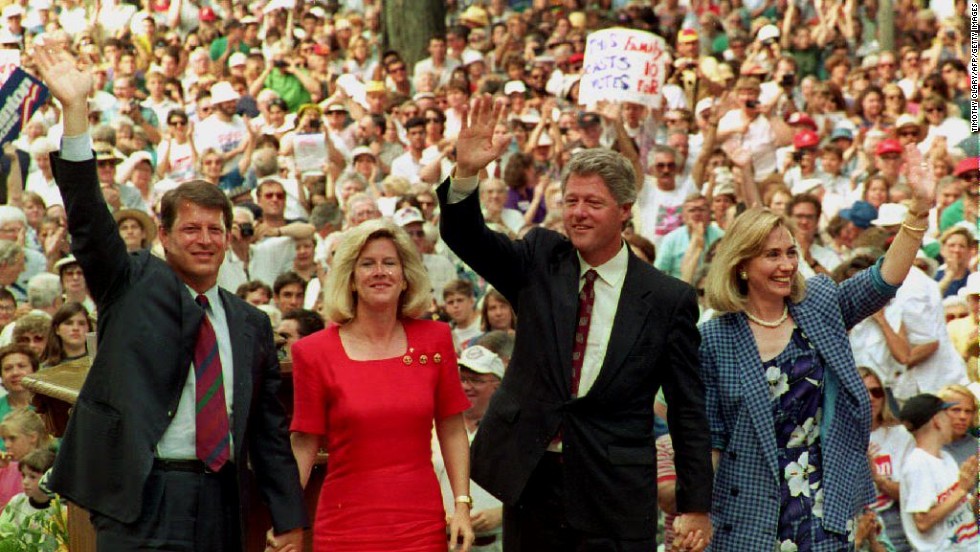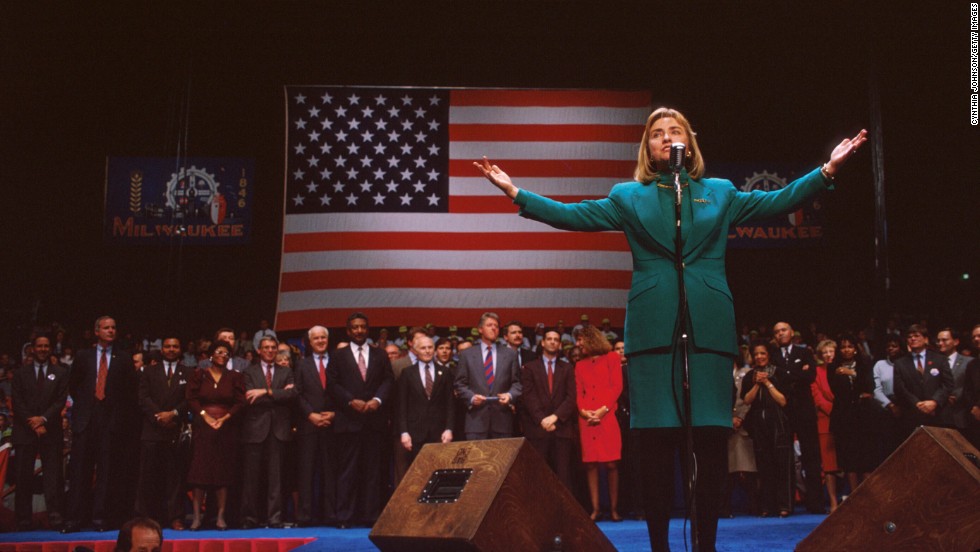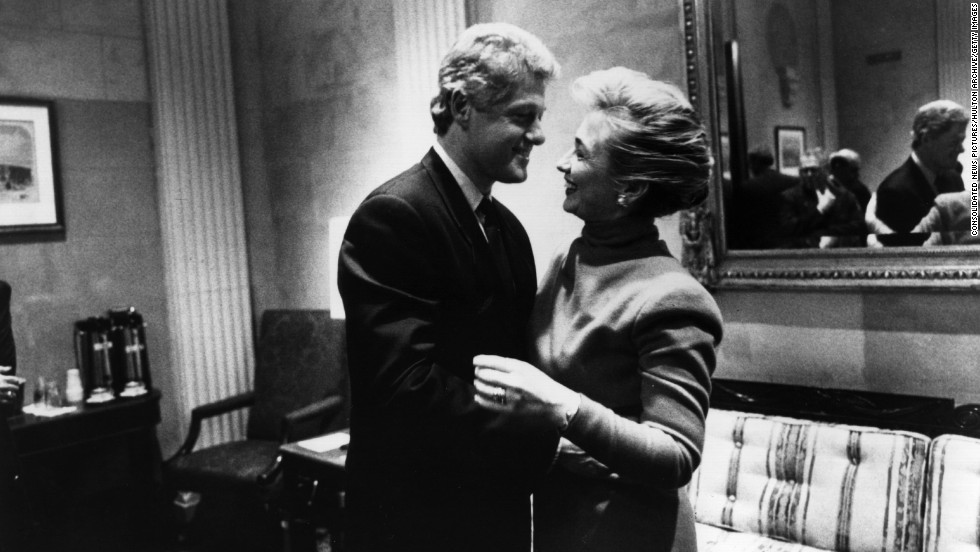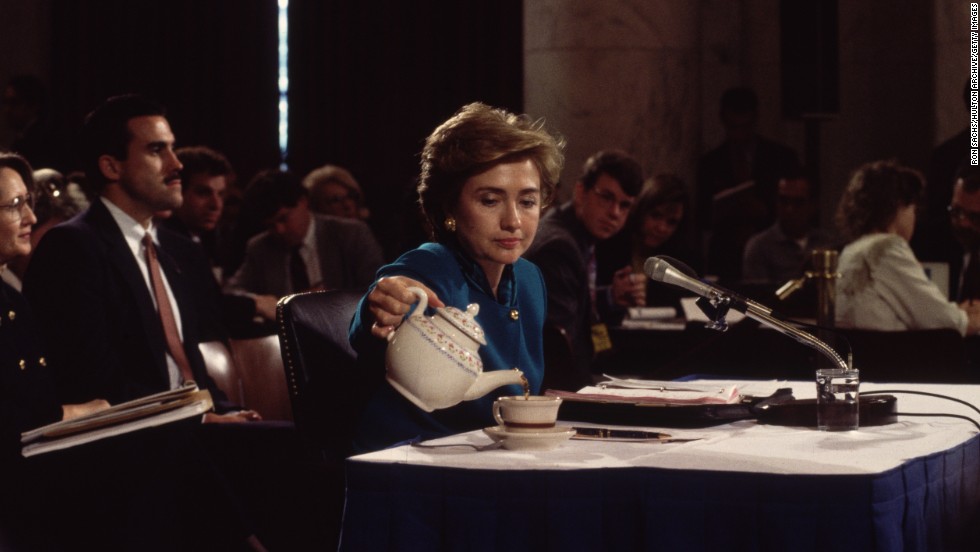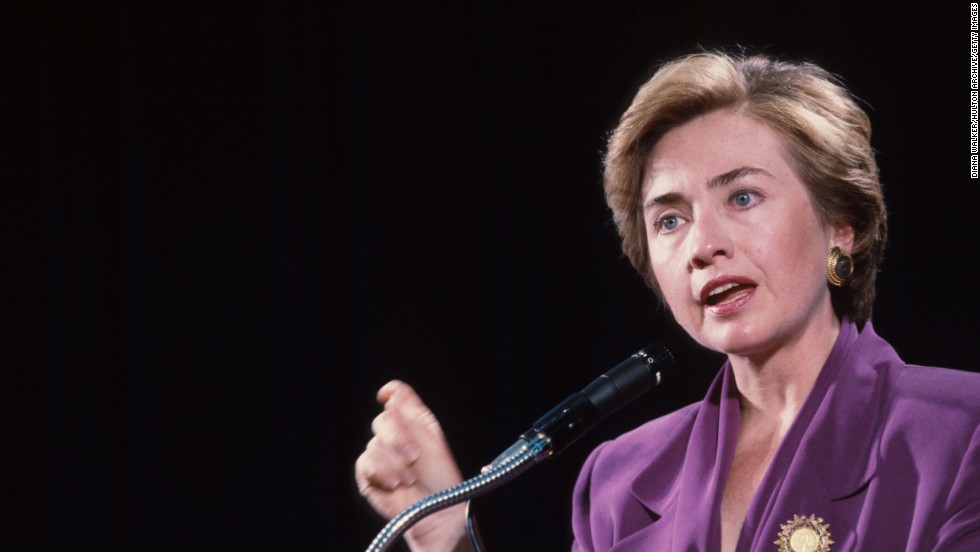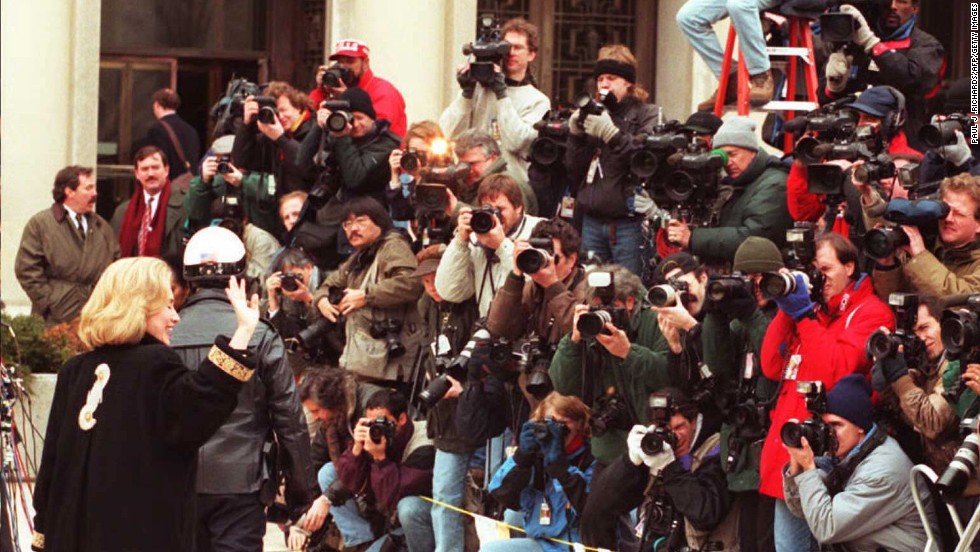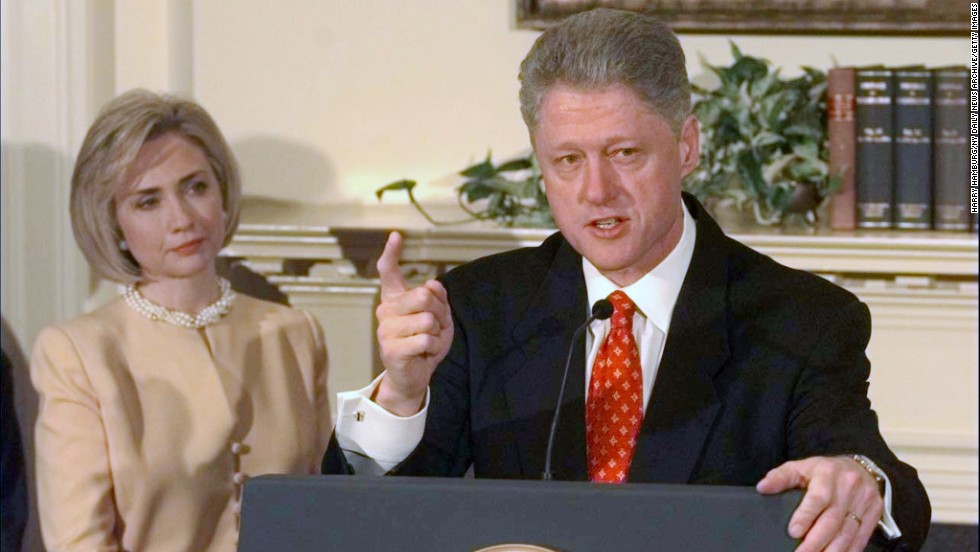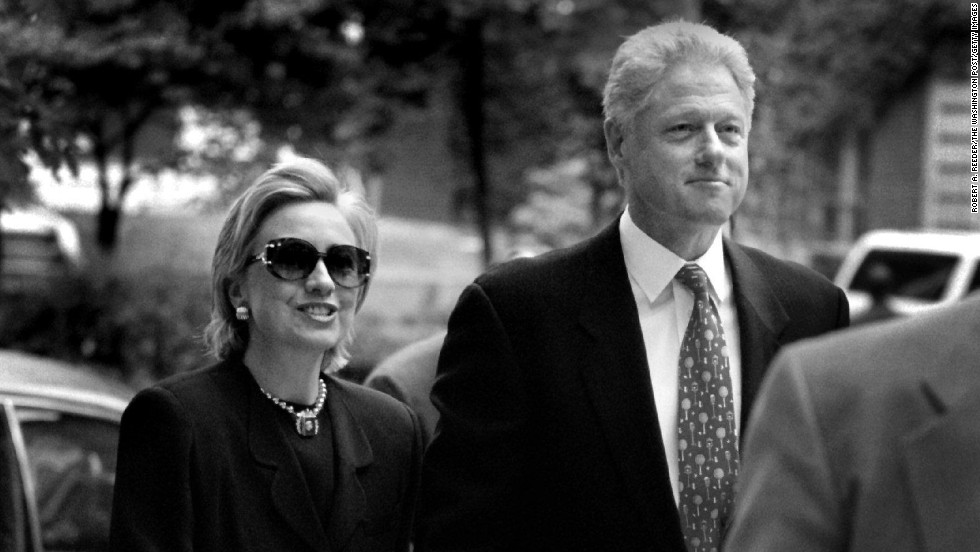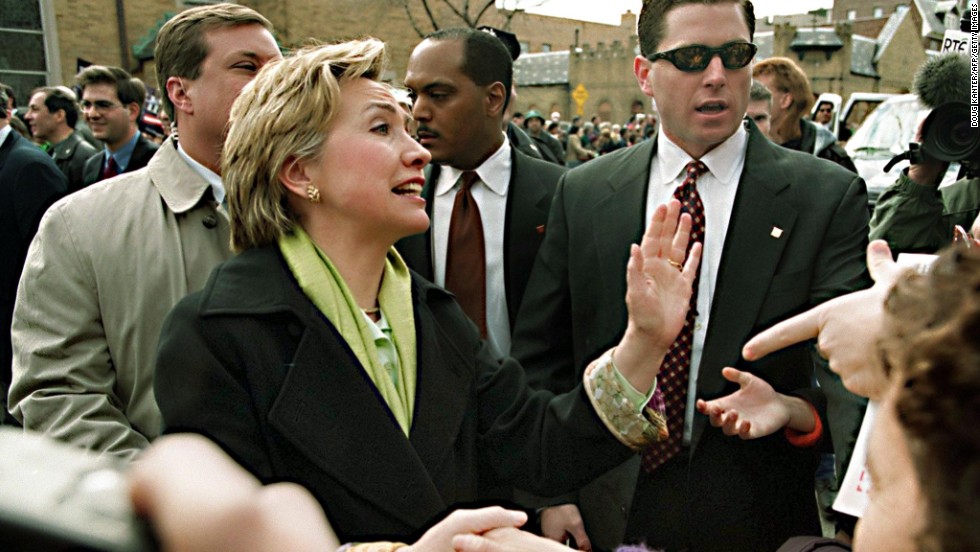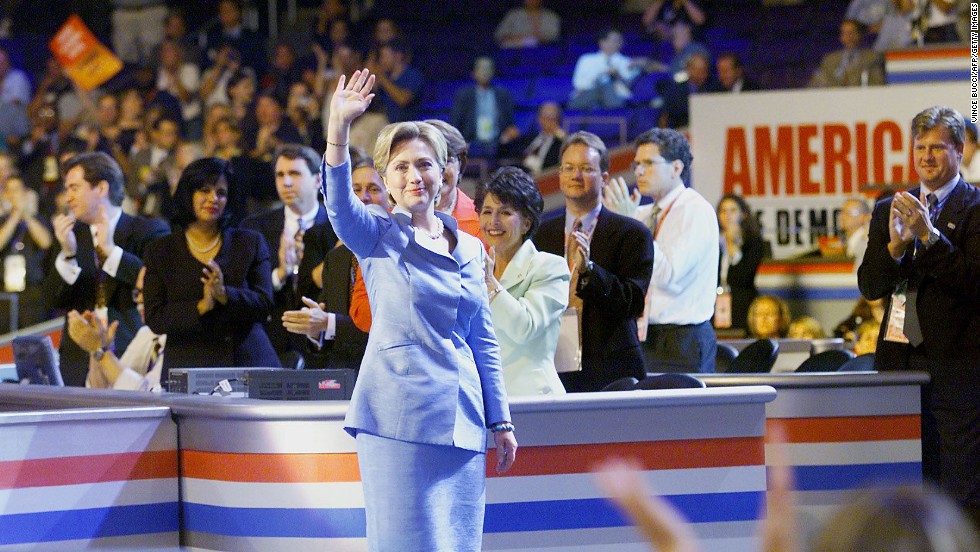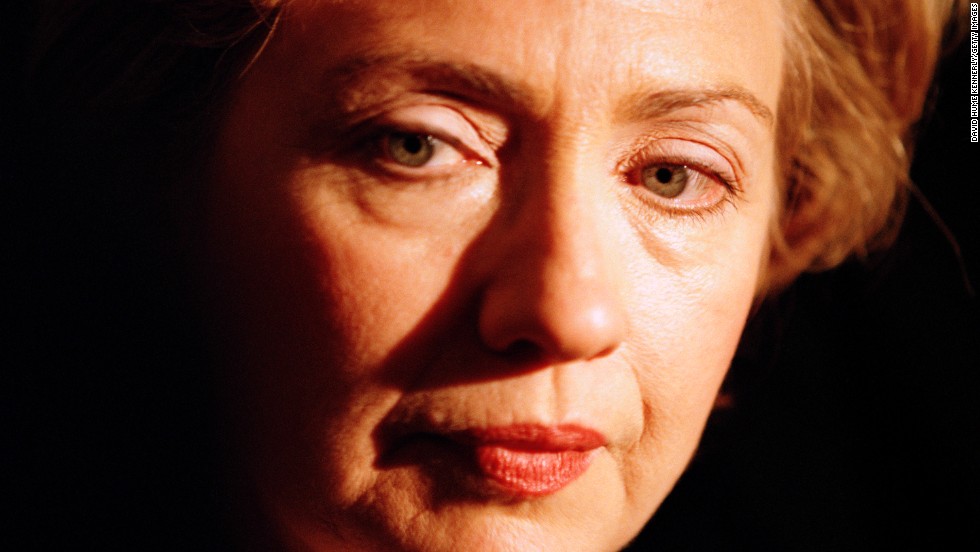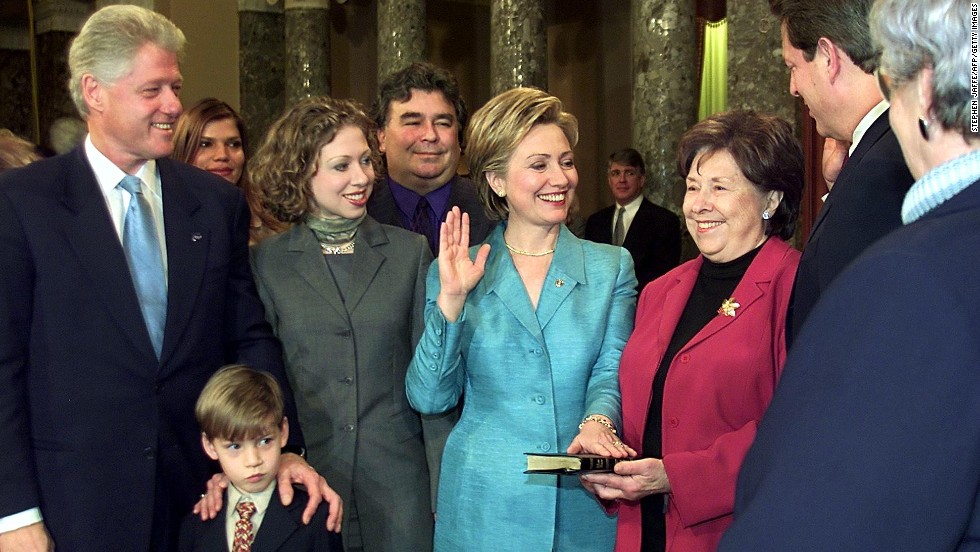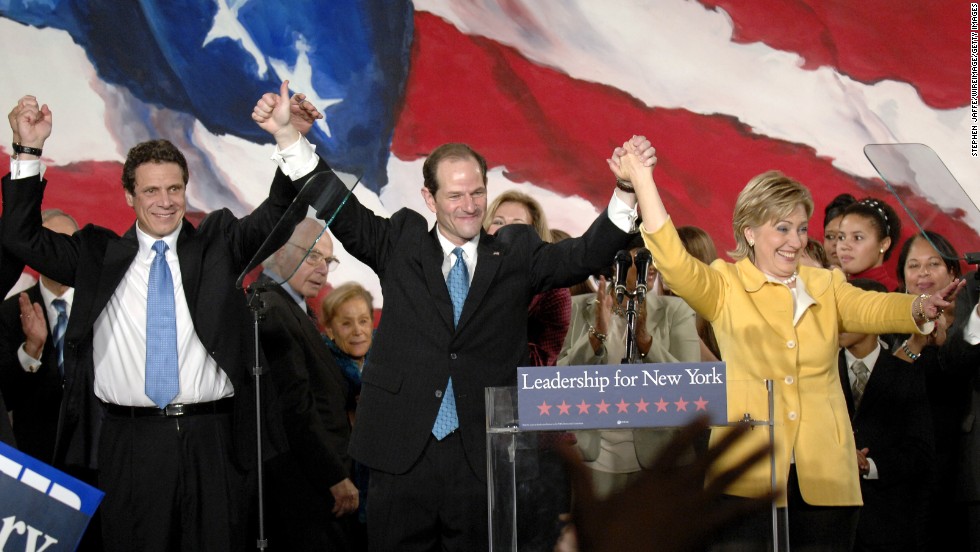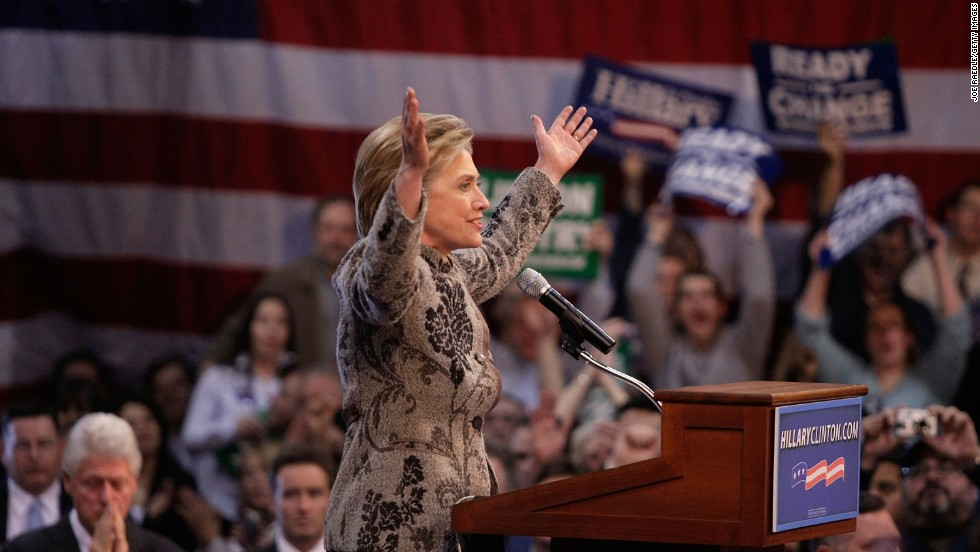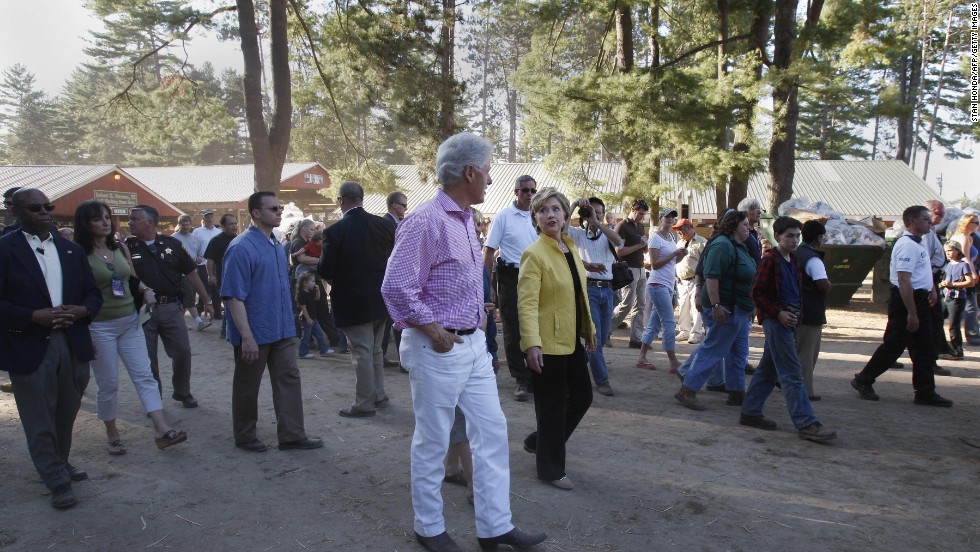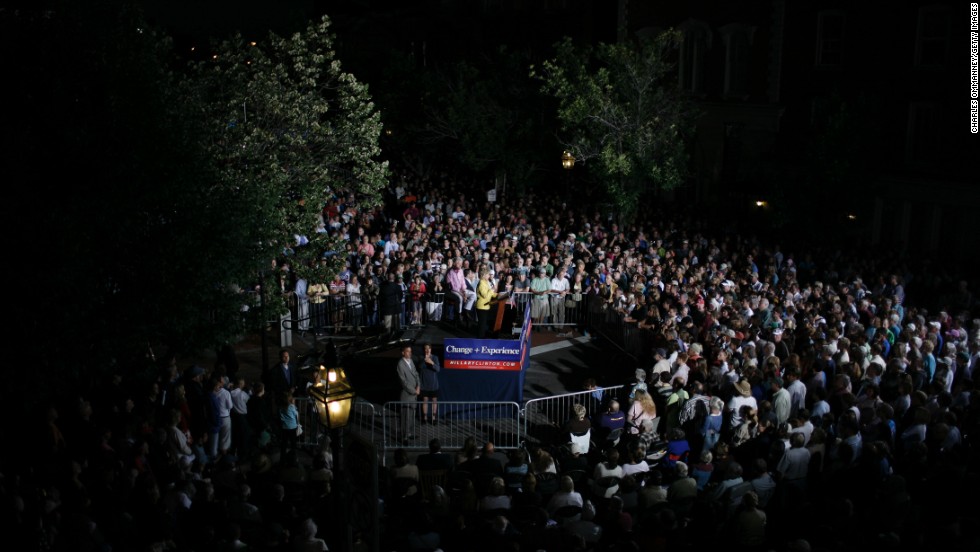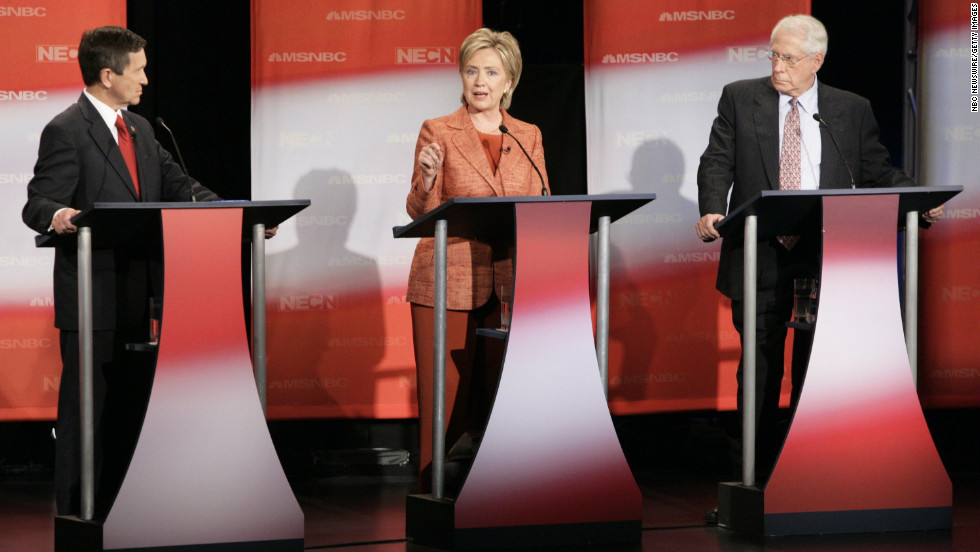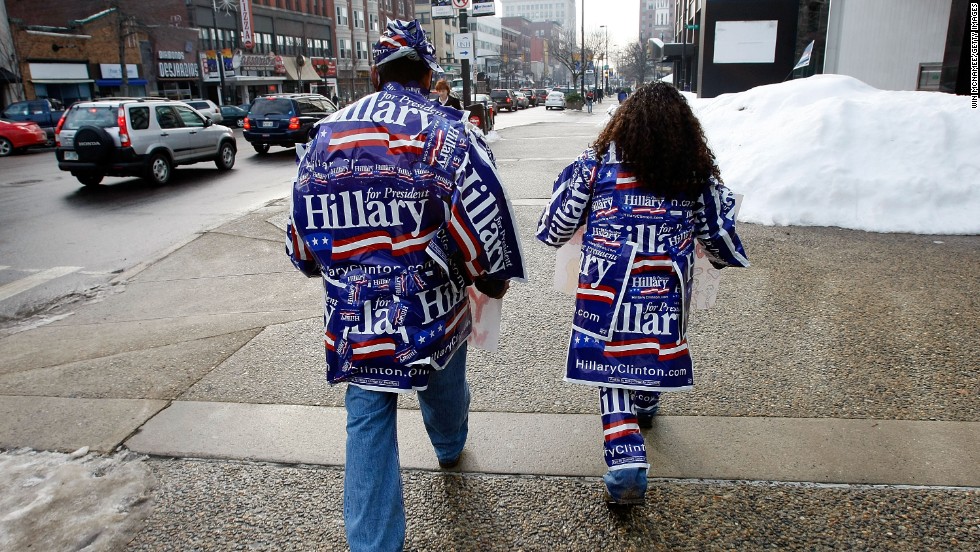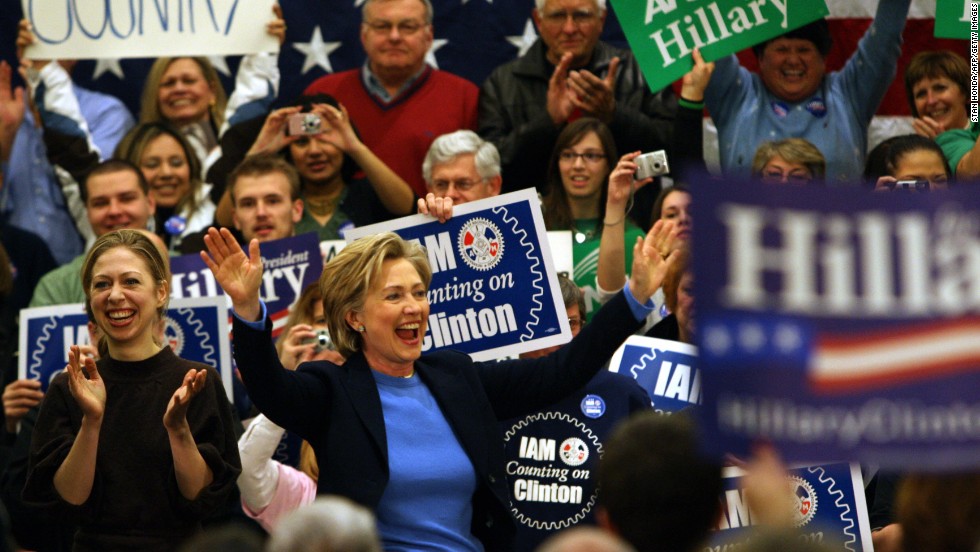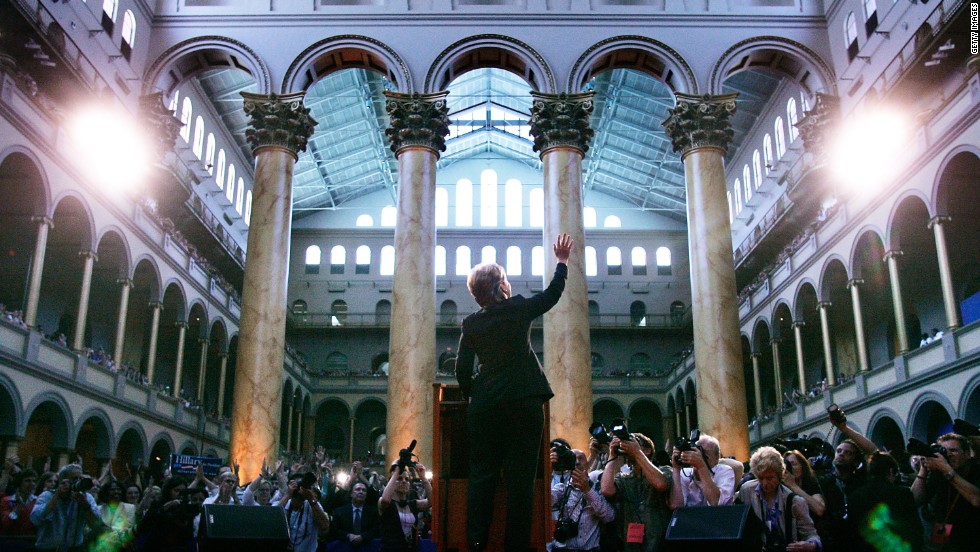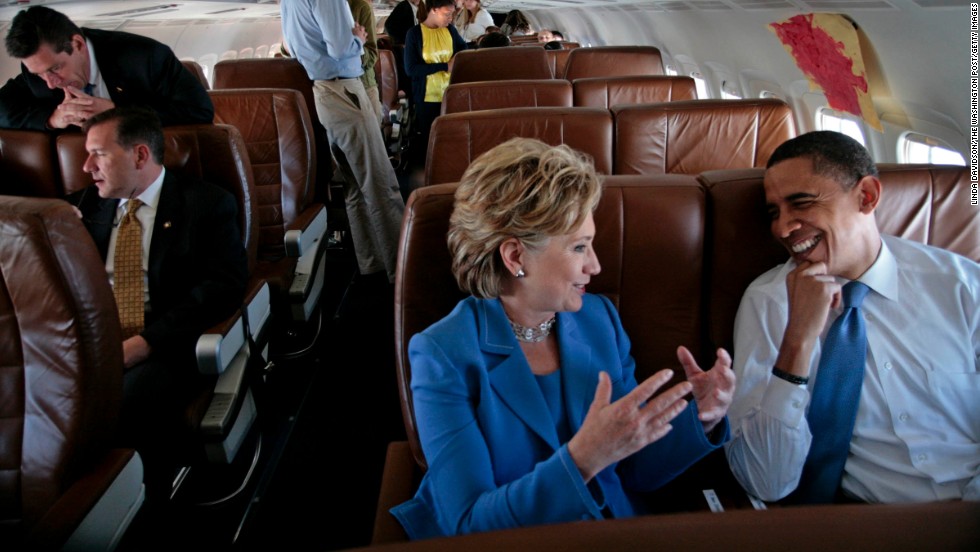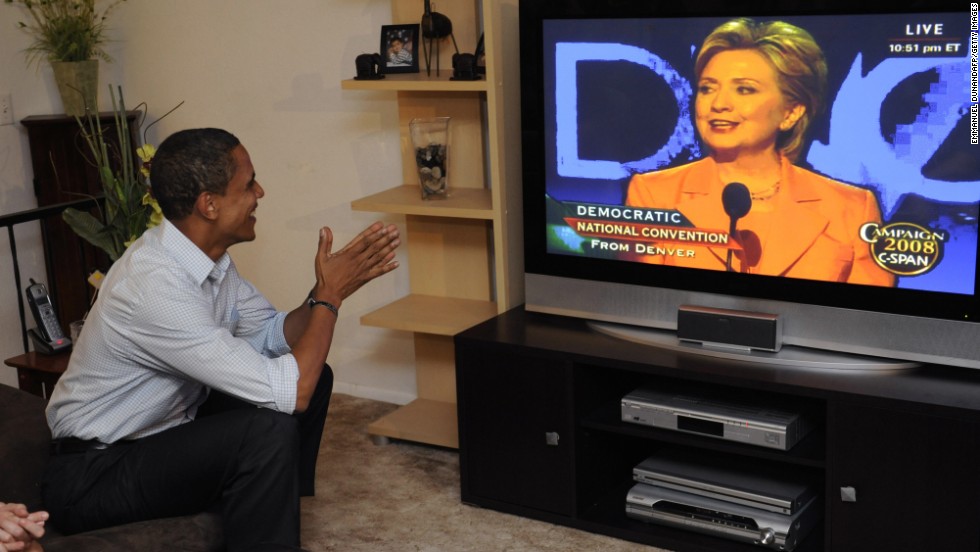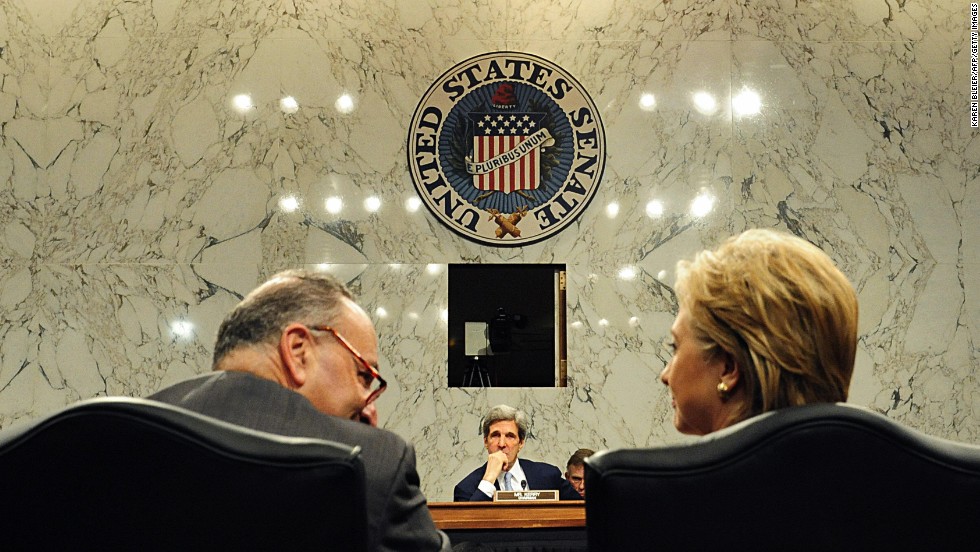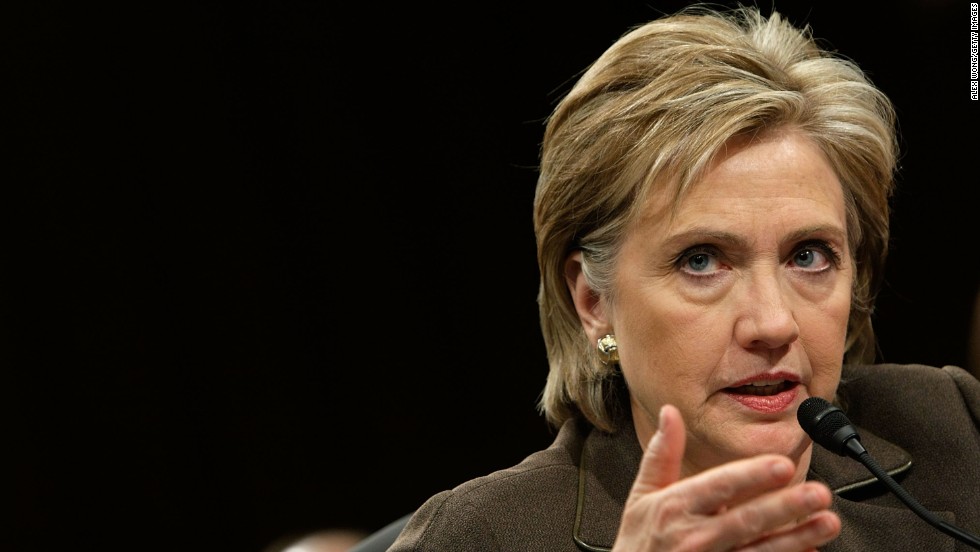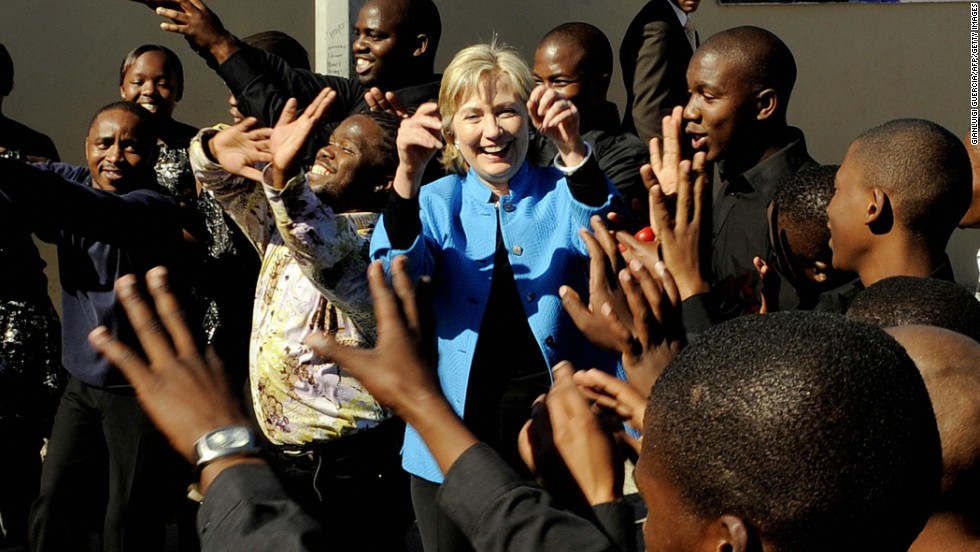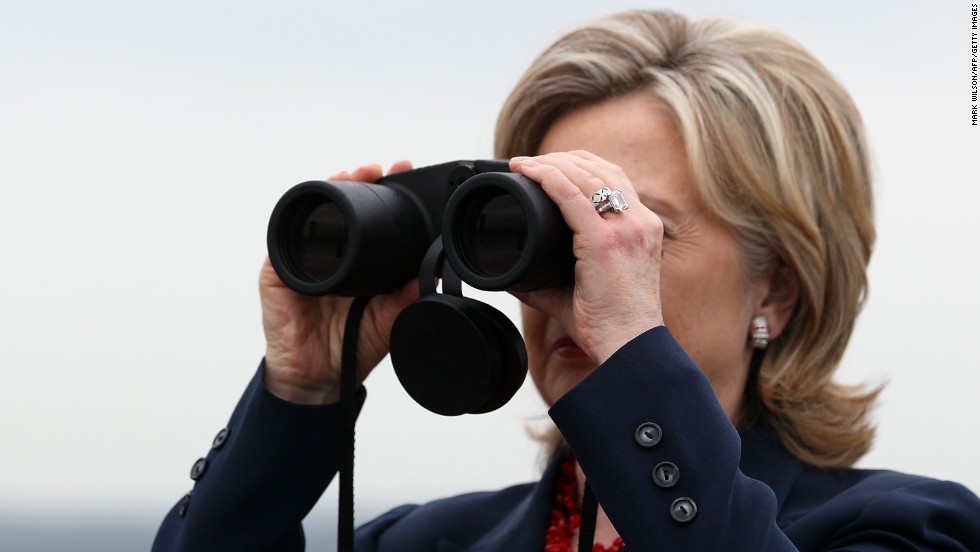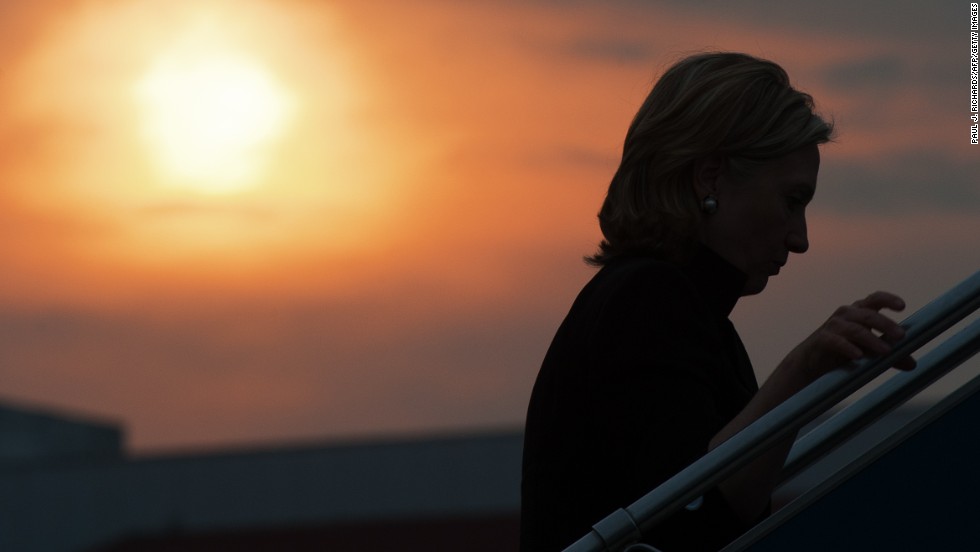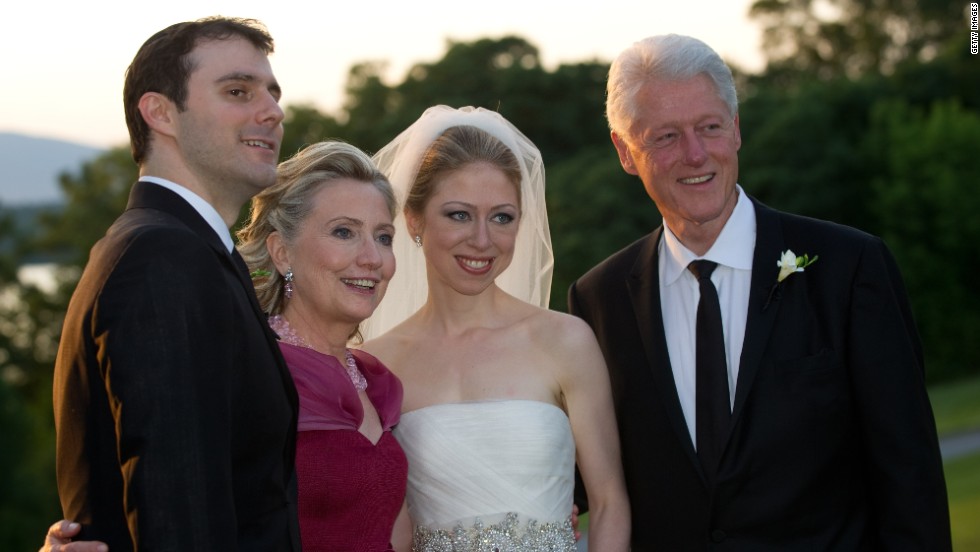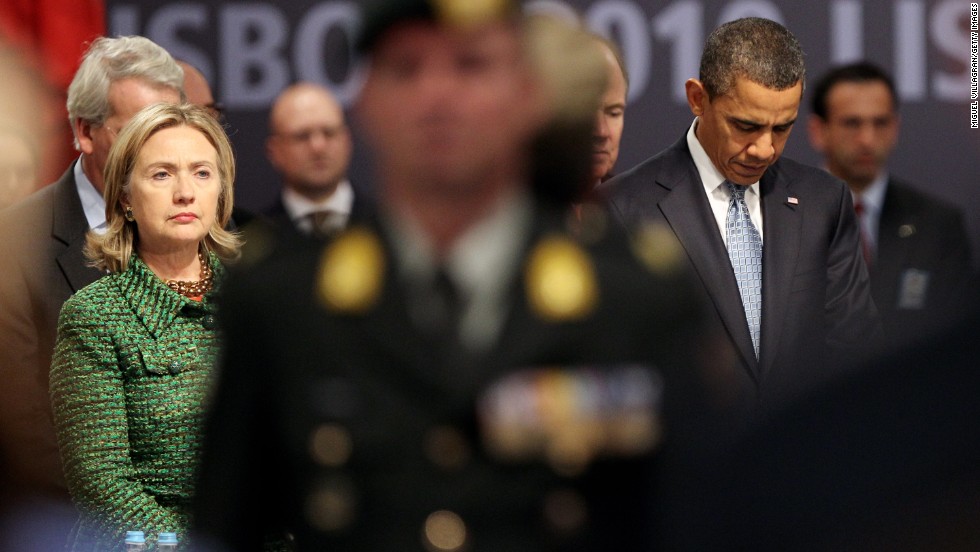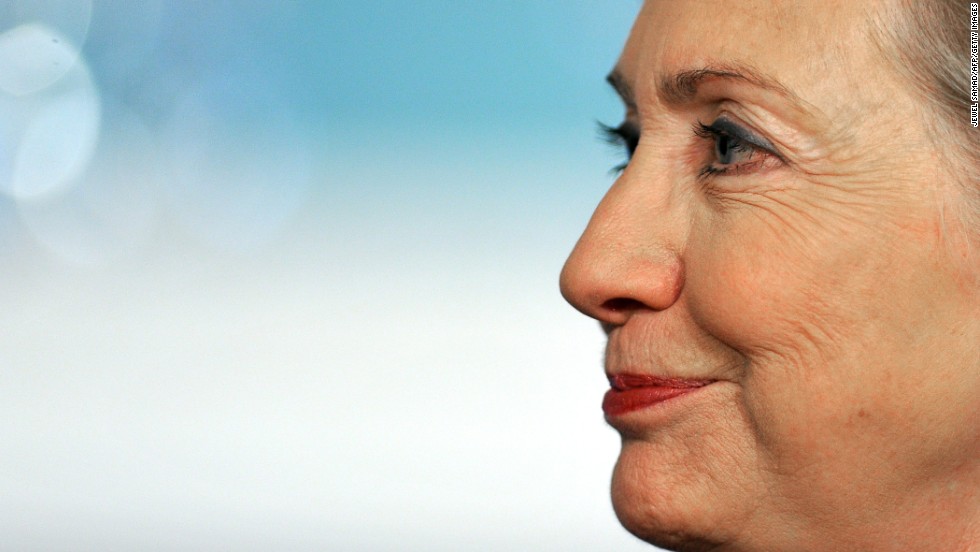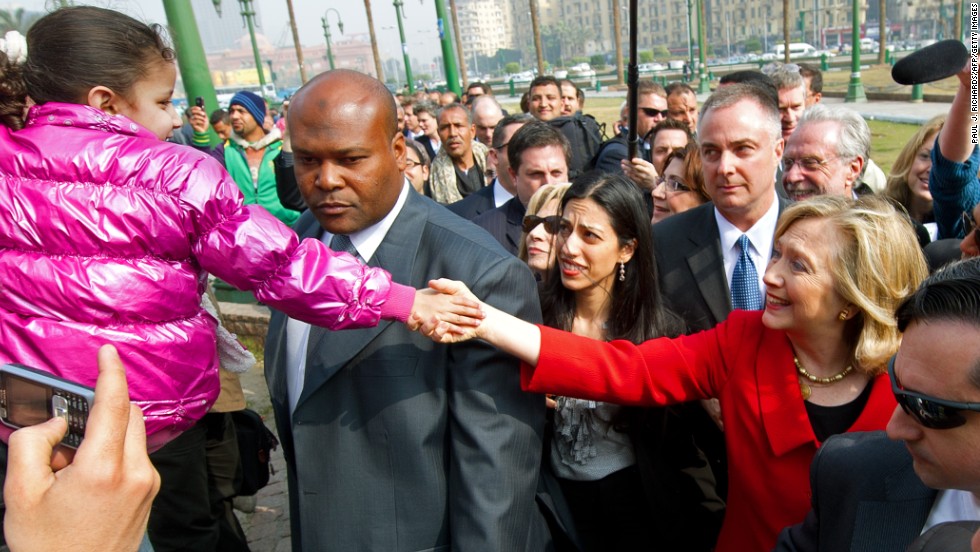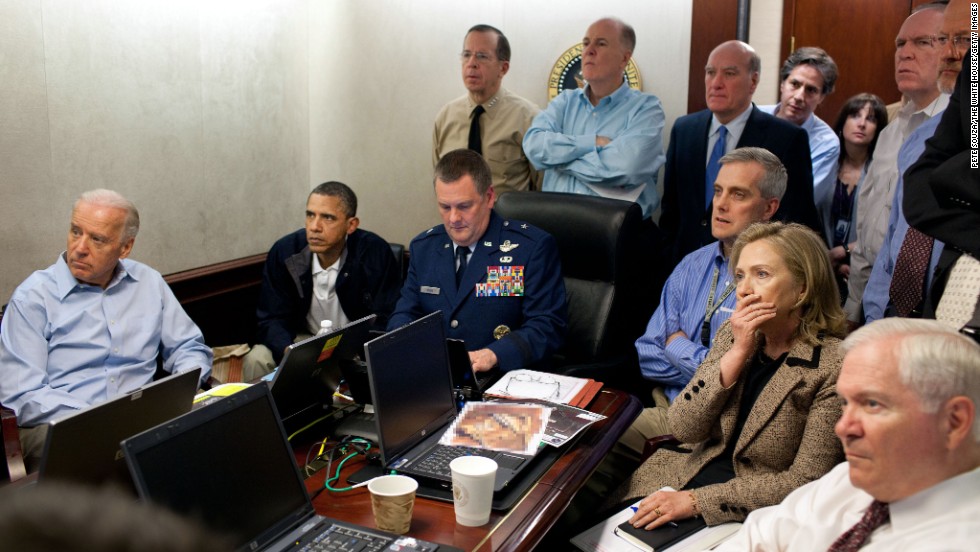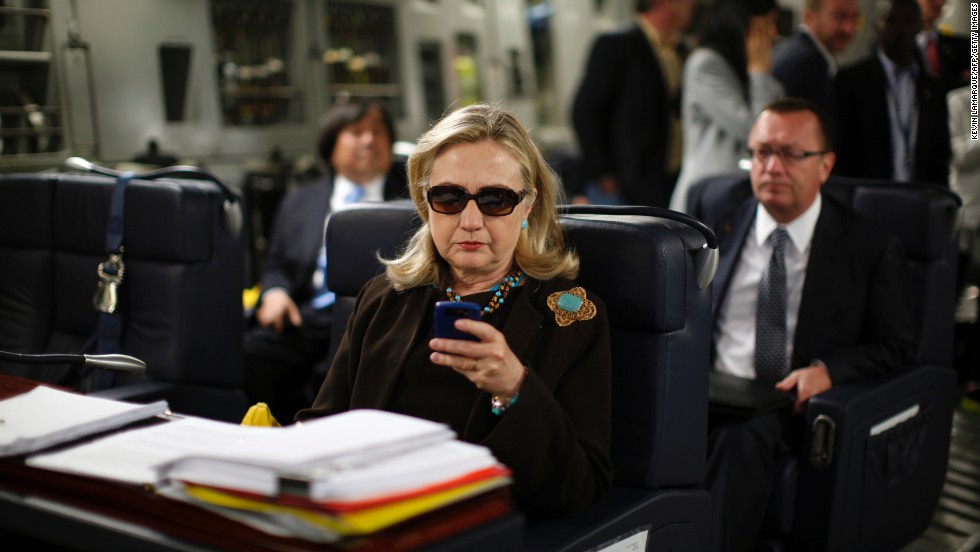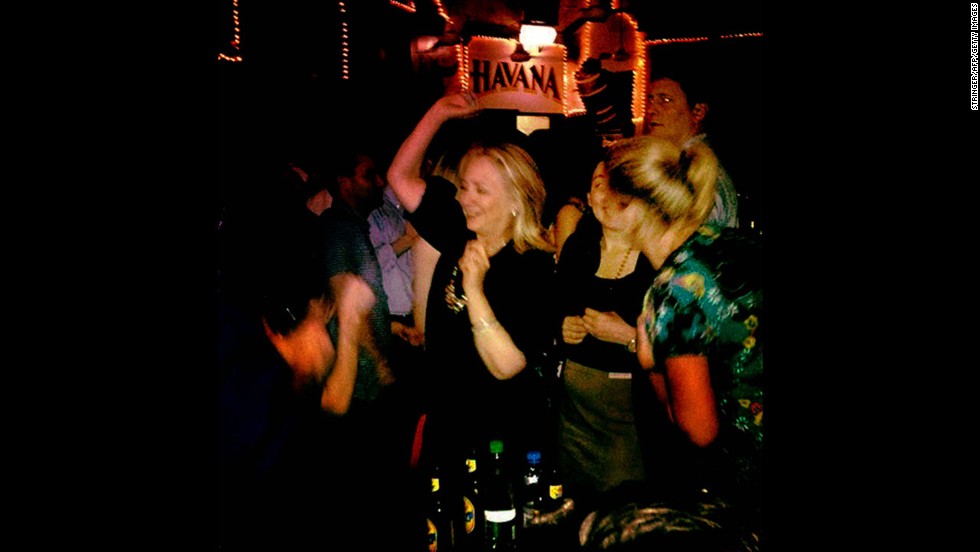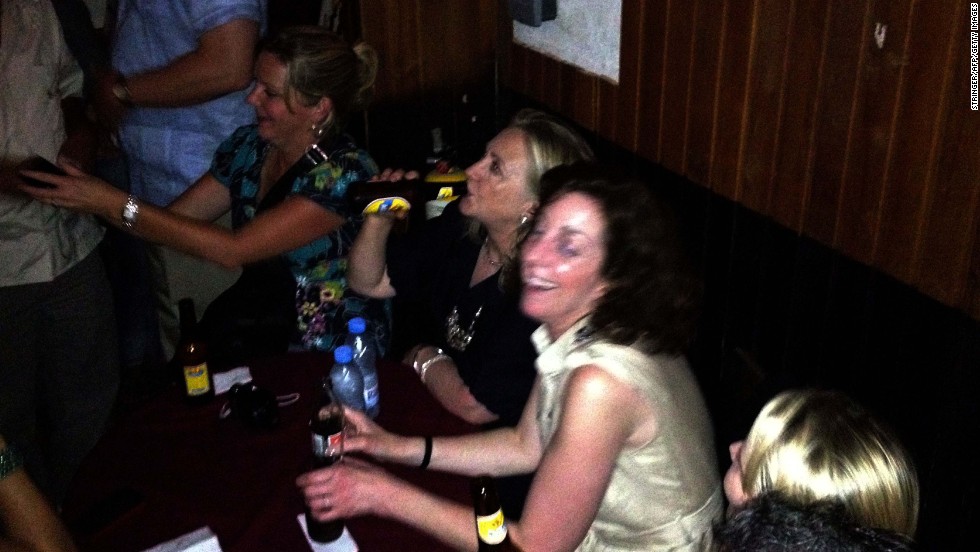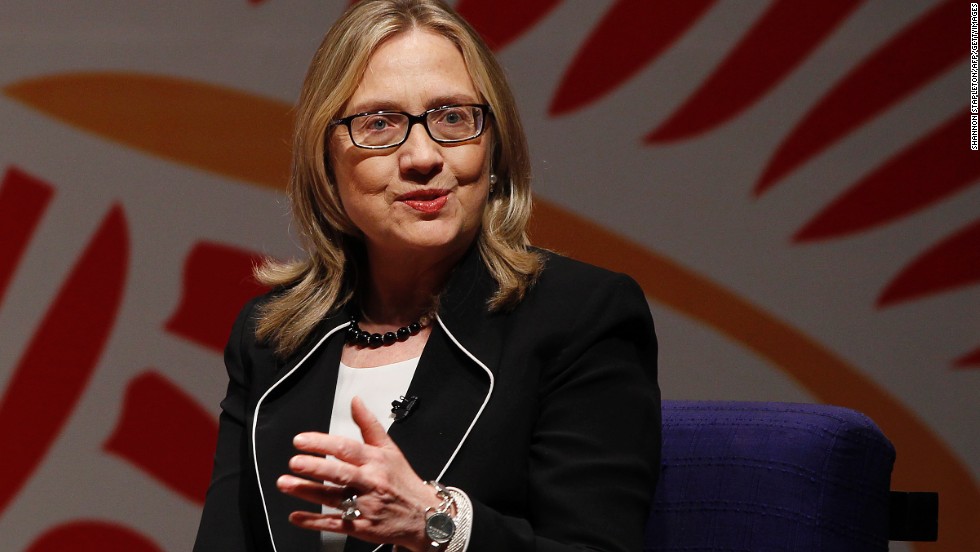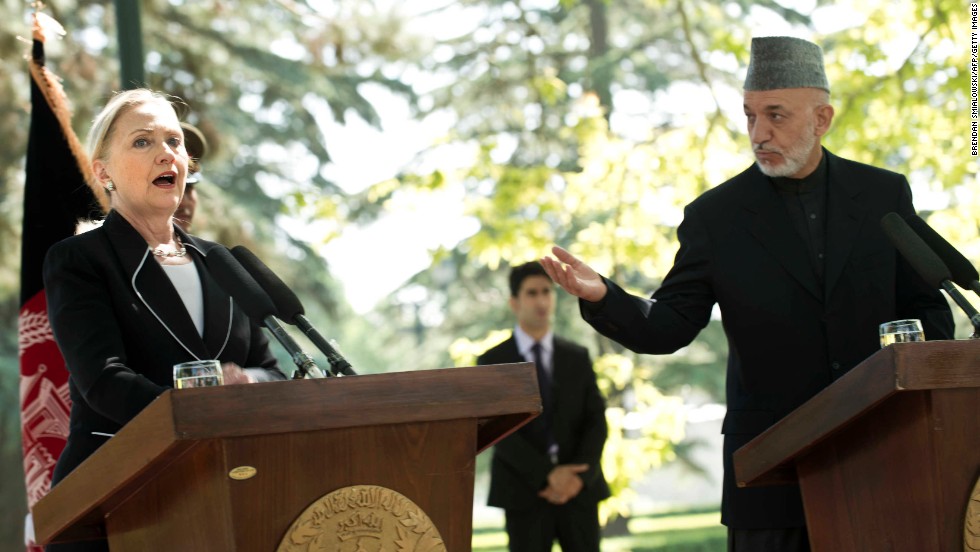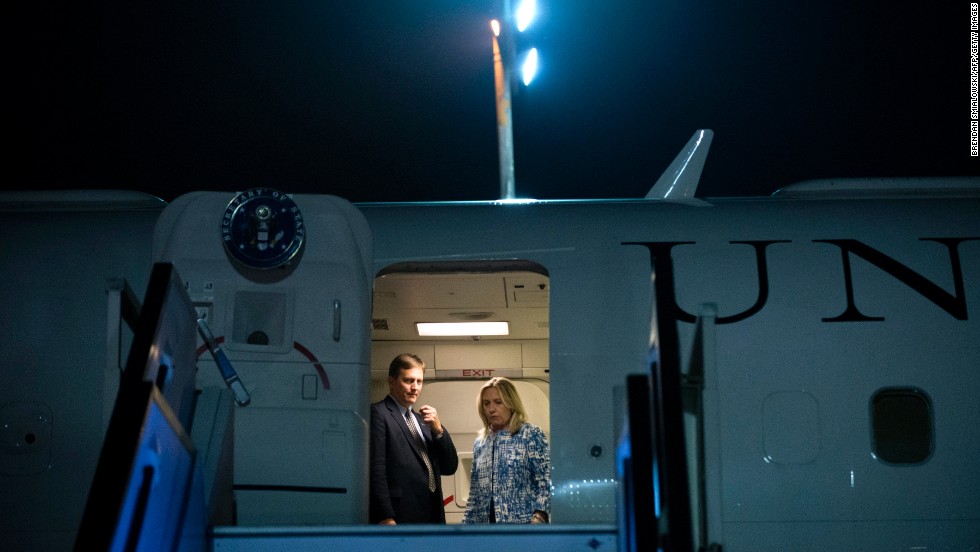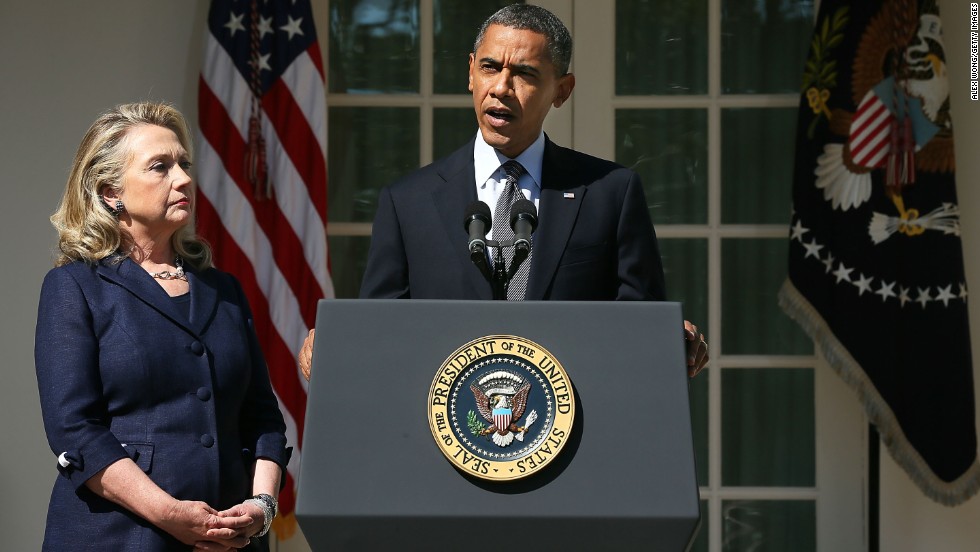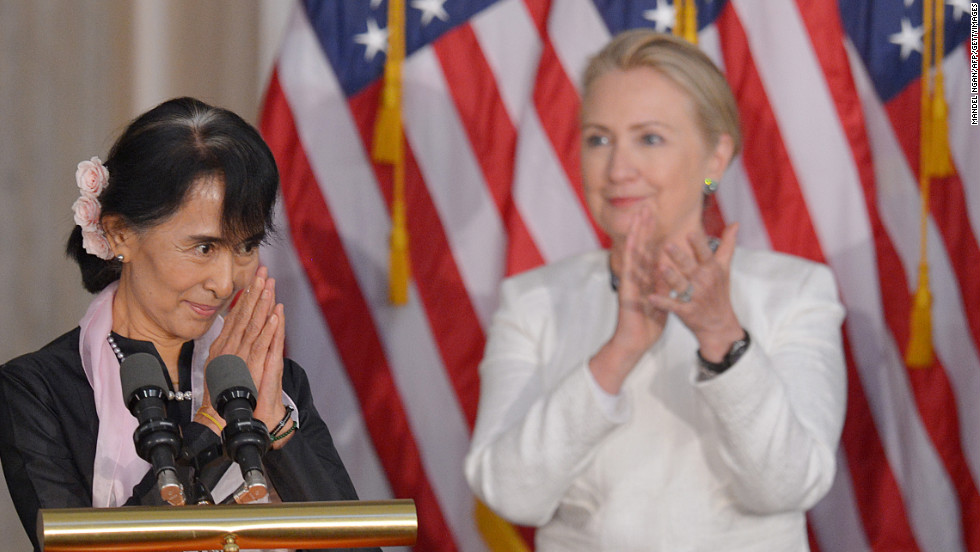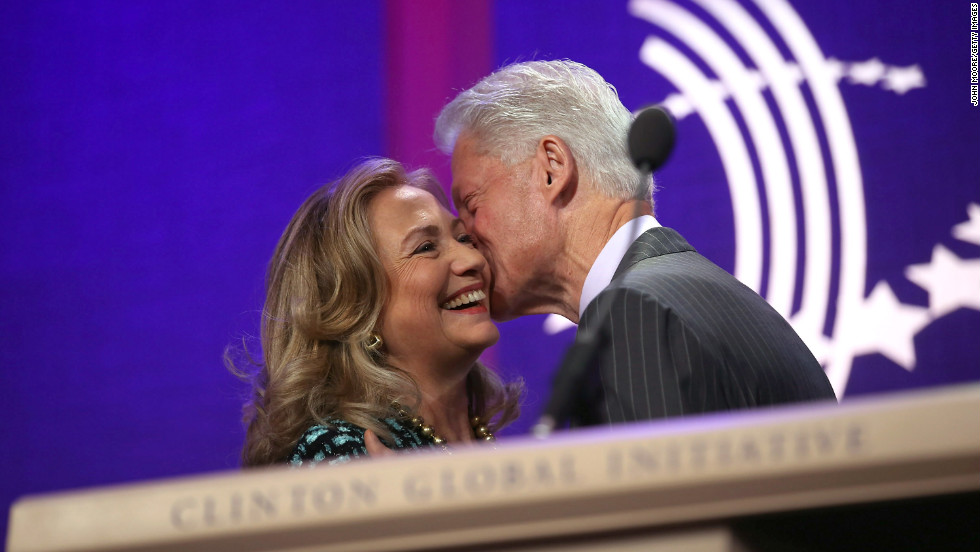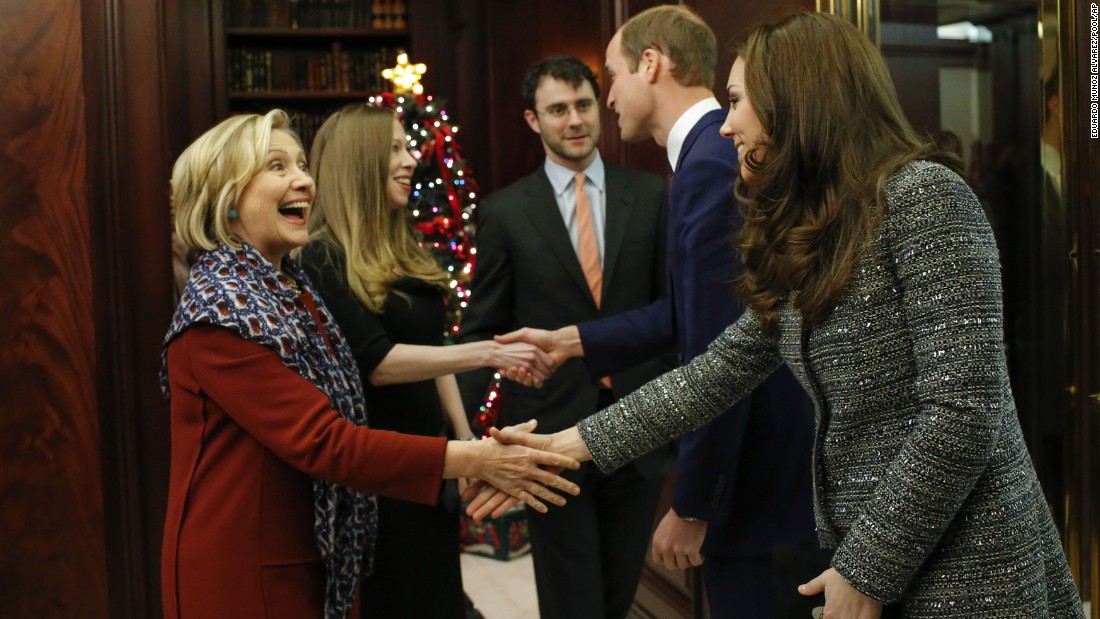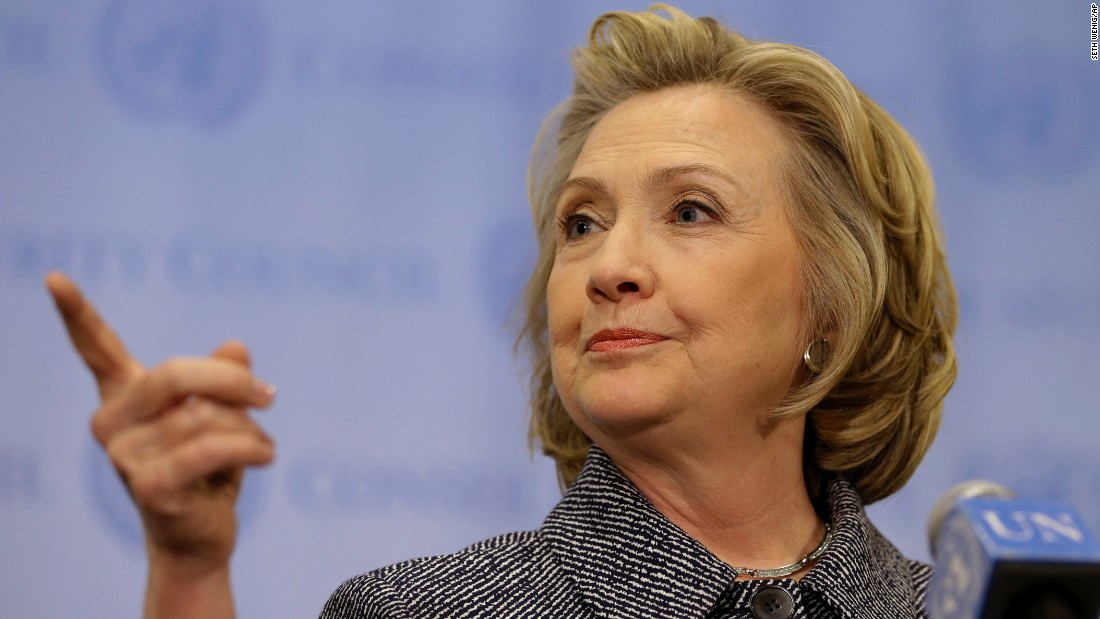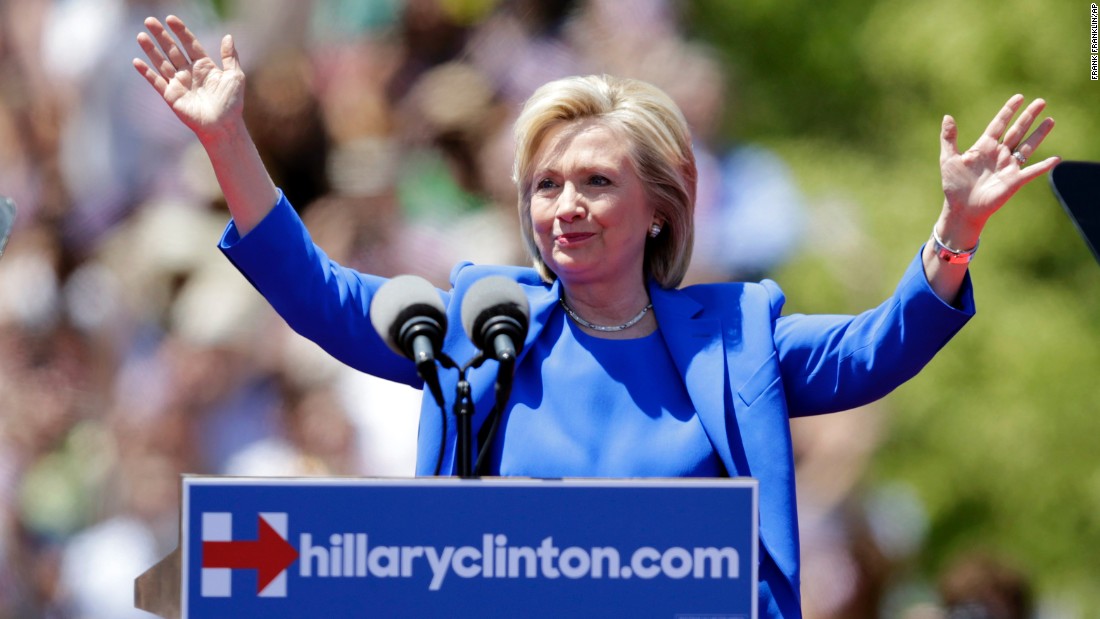 She's said it should include a crackdown on countries that devalue their own currencies to give their exports a price advantage — which the Obama administration says won't be included in the Trans-Pacific Partnership.
And she has criticized a chapter that allows companies to ask an international arbiter to rule on whether countries' laws and regulations violate those countries' obligations under the trade deal.
"I am willing to try now to see whether you can push to get rid of the objectionable parts, to drive a harder bargain on some of the other parts and to provide transparency so the American people can see what would be in a proposed final deal," Clinton said Sunday.
"If I were in the White House, that's what I would be doing right now," she said.
CommentsWrite a Reply or Comment: