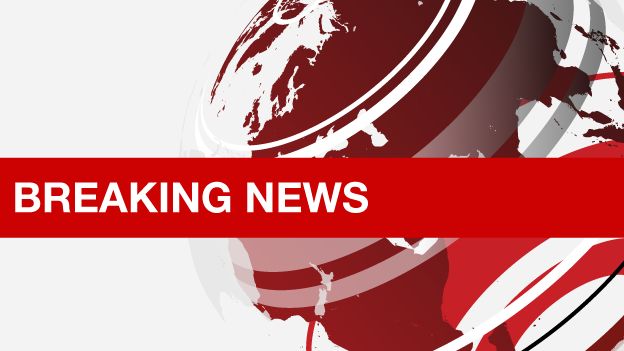 Greek banks will be closed on Monday, the head of the Piraeus Bank has said after an emergency meeting of the country's Financial Stability Council.
The Greek cabinet is due to meet later, with an announcement to follow.
Earlier, the European Central Bank (ECB) said it was not increasing emergency funding to Greek banks.
Greece is due to make a €1.6bn (£1.1bn) payment to the International Monetary Fund (IMF) on Tuesday – the same day that its current bailout expires.
Without new emergency funds, Greece risks defaulting and moving closer to a possible exit from the eurozone.
Greeks have been queuing to withdraw money from cash machines over the weekend, and Greece is now expected to impose capital controls as it tries to avert a financial collapse.
Asked if capital controls were inevitable, Greek Finance Minister Yanis Varoufakis told the BBC earlier on Sunday: "This is a matter that we'll have to work overnight on, with the appropriate authorities both here in Greece and in Frankfurt [where the ECB is based]."