Father Who Lost Two Sons, Wife Off Turkish Beach Describes Their Perilous Journey – ABC News
The Syrian father whose two young sons died after falling off an overcrowded boat headed to Turkey was captured in a photo today, crying as he left the morgue.
The heartbreaking deaths of the two boys, 3-year-old Aylan and 5-year-old Galip, are not the only ones that their father Abdullah Kurdi is dealing with right now.
His wife was on board the boat and also died during the crossing.
WARNING: GRAPHIC CONTENT
"We went into the sea for four minutes and then the captain saw that the waves are so high so he steered the boat and we were hit immediately, he panicked and dived into the sea and fled," Kurdi said, according to the Associated Press.
"I took over and started steering, the waves were so high and the boat flipped, I took my wife and my kids in my arms and I realized they were all dead," he said.
A series of photos of Aylan lying drowned on a Turkish beach has prompted outrage over the lack of help refugees are being given in Europe.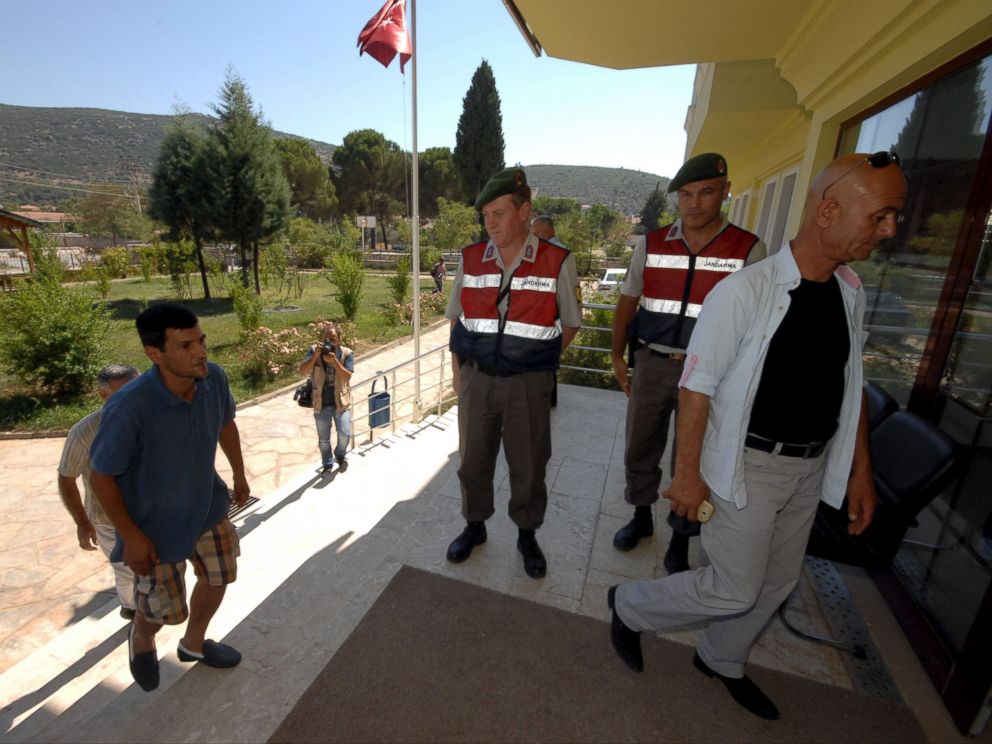 The Kurdi family was fleeing from Kobani in Syria, reportedly headed for Canada where Abdullah's sister Tima Kurdi lives.
She had reportedly started the process to allow them to receive refugee status or private sponsorship into Canada, a Canadian member of parliament told CTV.
"My deepest condolences to my brother's family who suffered a tragic death in search of a better life. Where is the humanity in the world. They did not deserve this. My heart is broken. Rest in peace Angels," she wrote in a Facebook post with photos of her nephews.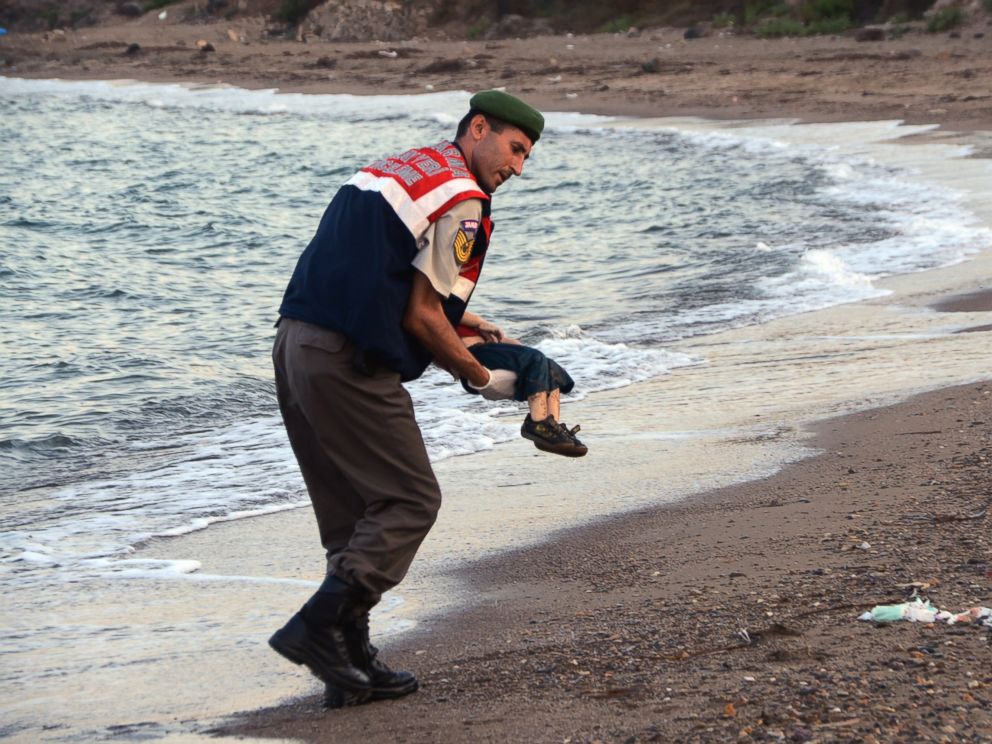 Though Abdullah Kurdi survived, Canada no longer appears to be his planned destination.
"Now all I want to do is sit next to the grave of my wife and children," he said, according to the AP.
"My kids were the most beautiful children in the world, wonderful, they wake me up every morning to play with them, they are all gone now," he said.
CommentsWrite a Reply or Comment: