Facebook and Twitter Announce Support for Apple in Backdoor Dispute With FBI – Mac Rumors
Both Facebook and Twitter today joined the ranks of a growing number of tech companies announcing support for Apple's decision to
oppose a government order
that would require it to weaken the security of its iOS devices. The FBI is demanding Apple create a version of iOS that would let it crack the passcode on the iPhone 5c used by San Bernardino shooter Syed Farook, something
Apple has called
a "dangerous precedent."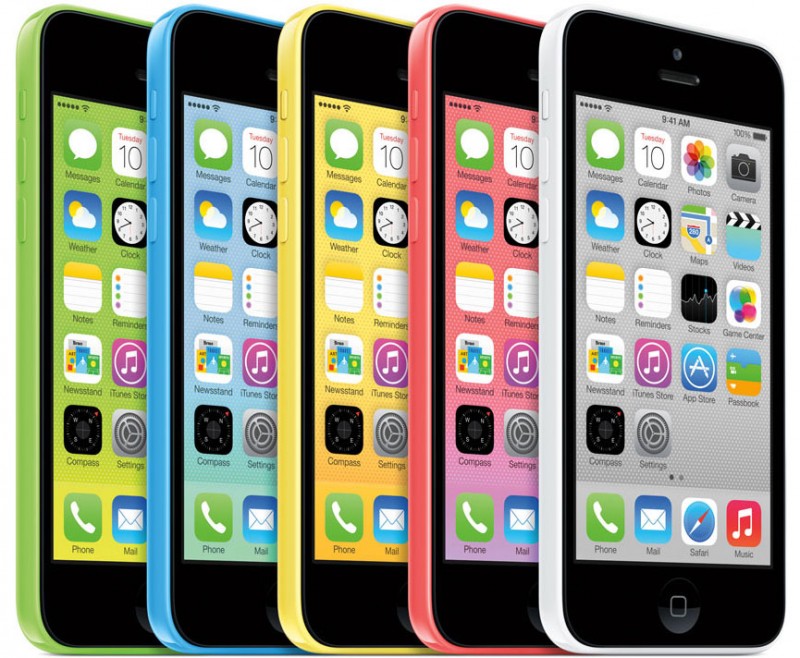 In a tweet shared this afternoon, Twitter CEO Jack Dorsey thanked Tim Cook for his leadership and said the company stands with Apple. In the tweet, Dorsey also links to Cook's strongly worded open letter that calls the FBI's software request "too dangerous to create."
We stand with @tim_cook and Apple (and thank him for his leadership)! https://t.co/XrnGC9seZ4

— Jack (@jack) February 18, 2016

Facebook announced its support through a statement shared with USA Today, which says the company will "fight aggressively" against government requirements to weaken security. Facebook says the FBI's demands "would create a chilling precedent."

"We condemn terrorism and have total solidarity with victims of terror. Those who seek to praise, promote, or plan terrorist acts have no place on our services. We also appreciate the difficult and essential work of law enforcement to keep people safe," the statement reads. "When we receive lawful requests from these authorities we comply. However, we will continue to fight aggressively against requirements for companies to weaken the security of their systems. These demands would create a chilling precedent and obstruct companies' efforts to secure their products."
The dispute between Apple and the FBI centers around the FBI's request for a new version of iOS that would disable certain passcode security features on the shooter's iPhone 5c. The FBI has made three demands of Apple, which are as follows:
1. Eliminate the auto-erase function that wipes an iPhone if the wrong passcode is entered 10 times.
2. Eliminate the delay that locks the FBI out of the iPhone if the wrong passcode is entered too many times in a row.
3. Implement a method that would allow the FBI to electronically enter a passcode using software.
While the government has suggested the software tool will be used to unlock only the device in question, Apple and other technology companies believe that it sets a precedent that could lead to similar unlocking requests in the future or a general demand to weaken overall encryption for electronic devices. Tim Cook has called the FBI's demands an "overreach" by the U.S. government that would "undermine the very freedoms and liberty our government is meant to protect."
The implications of the government's demands are chilling. If the government can use the All Writs Act to make it easier to unlock your iPhone, it would have the power to reach into anyone's device to capture their data. The government could extend this breach of privacy and demand that Apple build surveillance software to intercept your messages, access your health records or financial data, track your location, or even access your phone's microphone or camera without your knowledge.
Apple has gained a number of backers over the course of the last few days. Google CEO Sundar Pichai previously announced support for Apple, calling the FBI's request a "troubling precedent" in a statement released yesterday. Apple also has the support of WhatsApp CEO Jan Koum and several advocacy groups, including the Electronic Frontier Foundation, Fight for the Future, and the American Civil Liberties Union. Apple customers have created petitions and are attending rallies held in support of Apple's willingness to fight for privacy protections.
Note: Due to the political nature of the discussion regarding this topic, the discussion thread is located in our Politics, Religion, Social Issues forum. All forum members and site visitors are welcome to read and follow the thread, but posting is limited to forum members with at least 100 posts.
CommentsWrite a Reply or Comment: