Debate winner: Are the media back on the Hillary bandwagon? – Fox News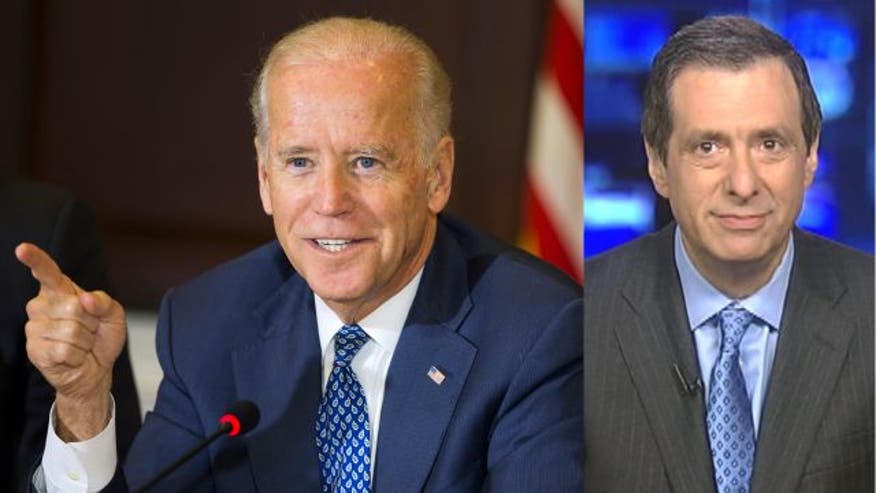 The media consensus is overwhelming:
Hillary Clinton won the debate for president.
Bernie Sanders won the debate for president of Denmark.
What is striking in the wake of Hillary's undeniably strong performance in Las Vegas is not just that pundits of every stripe are declaring her the hands-down winner of the CNN faceoff—seen by 15 million people, a record for a Democratic debate.
It's not just that Bernie ran as an unapologetic socialist, rather than trying to expand his base, or that his best sound bite—dismissing the email mess—helped the woman he is running against.
It's that for the first time in seven months, Clinton is getting a sustained wave of positive press, and that could change the tenor of her campaign coverage.
In the short run, at least, the CNN event cooled media's ardor for Sanders, who they were finally starting to take seriously, and all but extinguished any lingering interest in also-rans Martin O'Malley, Jim Webb and Lincoln Chafee.  
And almost overnight, Joe Biden went from savior to potential spoiler, at least as many journalists depicted it.
The MSM's Hillary verdict was nearly unanimous:
The New York Times says she was "crisp" and "sure-footed," as well as "commanding."
The Washington Post said she "dominated the debate" with "experience" and "self-assurance," and, in Dana Milbank's phrase, "a man among boys."
Politico's headline: "Clinton Crushes It."
Slate called her "spectacular."
"Smart, personable and assured," declared the New Yorker.
Most conservative commentators also gave Hillary the win. The Weekly Standard described her as "competent, tough and in control."
Sanders, who's so accustomed to shouting that he no longer has an inside voice, undoubtedly excited his base (and some focus-group participants), but made no move to broaden his appeal.
After Clinton moved to match Sanders' lefty positions on battling Wall Street, on trade, on Keystone pipeline, and easily got to his left on gun control, there was very little commentary on just how far from the center the Democratic Party has moved—not just from her husband's era, but from 2008. This, of course, is a staple of punditry when Republican debaters pander to the right.
But the most important  shift in the coverage involves the vice president. Before the debate, much of the media were practically begging him to jump in. Remember those breathless reports that he would decide by last month, by last week, by this week? And CNN kept showing the bubble-wrapped lectern that Joe could use if he had a last-minute urge to stop by.
But the commentators now say that Biden may lack a rationale.
New York Times: "Mrs. Clinton sent an unmistakable message to Mr. Biden and to her party. It was the work of a pitcher who, eyeing an anxious manager on the dugout steps and a reliever warming up in the bullpen, hurls strike after strike to get out of a jam. Wednesday morning, Democrats were describing the closing, if not the slamming shut, of a door."
Washington Post: "Clinton's allies as well as senior Democrats who have not taken sides in the primary said a debate that is likely to give Clinton a needed jolt of momentum also may have sucked a lot of air out of the Biden balloon." 
Maybe the balloon didn't have that much air in the first place, as Biden kept warning people that he was still grieving for his late son and that the timing might be too late for him. For now, the media's Biden bubble seems to have popped.
As for Hillary, she still has to testify before the Benghazi committee next week. But she and her team must be savoring the best press she's gotten this year.
Media Buzz, hosted by Howard Kurtz, airs on Sundays at 11AM and 5PM ET on Fox News Channel.
CommentsWrite a Reply or Comment: