At least 11 dead after C-130 aircraft crashes in Afghanistan – Fox News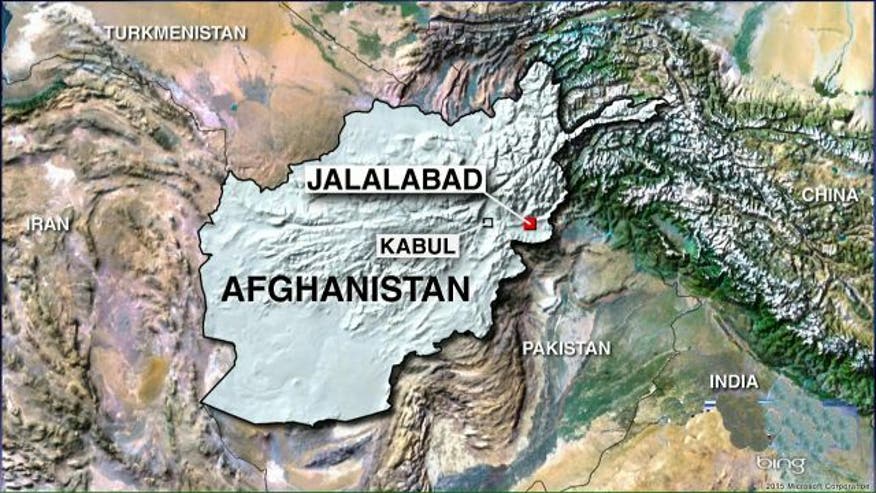 A C-130 aircraft crashed in Jalalabad, Afghanistan Thursday night, killing 11 people, including six US service members.
"It was a serious crash," a defense official told Fox News. Earlier reports said there were 12 dead.
The official could not confirm which branch of the U.S. military – the Air Force or Marine Corps – was flying the C-130.
The victims reportedly included five contracted civilians as well as the U.S. service members.
There was no immediate determination of what caused the crash.
There are about 1,000 coalition forces in eastern Afghanistan, including U.S. and Polish forces as well as about 40,000 Afghan troops, according to NATO.
The U.S. has about 9,800 troops in Afghanistan, although the numbers are expected to decrease by the end of the year.
Fox News' Lucas Tomlinson and The Associated Press contributed to this report.
CommentsWrite a Reply or Comment: