The alligator responsible for the death of
2-year-old Lane Graves
on June 16 has been "removed" from Disney World's
Seven Seas Lagoon
and euthanized, the Florida Fish and Wildlife Conservation Commission says.
The FWC is confident they removed the alligator responsible for the attack and has suspended all trapping activities in the area where the toddler was snatched, according to a statement released to PEOPLE on Wednesday.
"There are no words to describe the profound sadness we feel for the family of Lane Graves," Nick Wiley, executive director of the FWC, said in a statement. "We will continue to keep this family close to our hearts as they deal with the pain and grief of the loss of Lane."
The alligator has been euthanized, a spokesperson confirmed to PEOPLE separately.

Based on "expert analyses and observations by staff with extensive experience in investigating fatal alligator bite incidents," the FWC was able to correctly identify the reptile. Officials also took into account witness description, proximity to the site of the attack and the size of the alligator.
Lane's family had no immediate comment on the news.
During the investigation, trappers "humanely removed" six alligators from the area.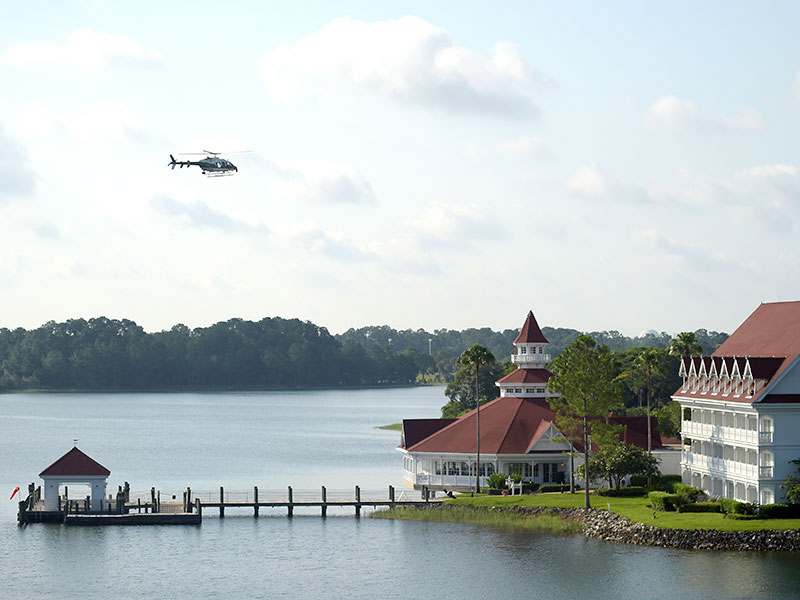 In collaboration with FWC subject matter experts and a forensic odontologist, FWC law enforcement investigators determined that three of the six alligators removed were of the correct size to have taken Lane.
Of those three, two were in close enough proximity to the incident that could have killed the toddler.
"While results of a bite were inconclusive, subject matter experts were able to conclude that either of the two suspect alligators captured near the attack site were capable of inflicting the observed wounds," the FWC said in a statement.
The Conservation Commission goes on to say that "DNA was collected from the victim and all alligators captured. Results from the victim's wounds were negative for animal DNA, and no comparison could be made."


FWC officials say that alligator attacks are "a very rare occurrence in Florida."
"FWC works diligently to keep Floridians and our visitors safe and informed on what to do if they spot a potentially dangerous alligator," they said in a statement.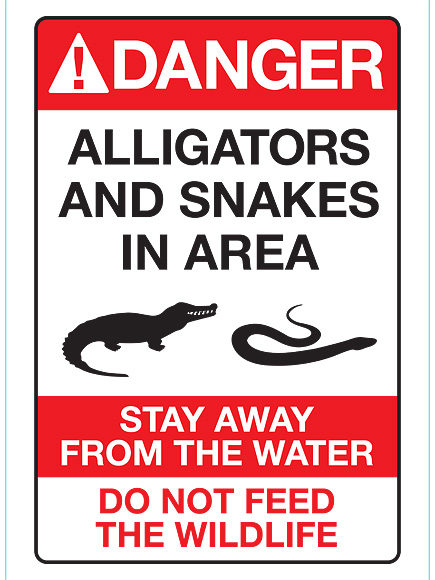 Courtesy Walt Disney World Resort

A memorial foundation has been set up by Lane's parents Melissa and Matt Graves, who released an emotional statement on the foundation's site.
"After the tragic loss of our beloved 2-year-old son, Lane Thomas, we have created the Lane Thomas Foundation to honor his memory," the statement reads. "Losing Lane has broken our hearts in the worst possible way. While there is no way to mend our hearts, we can do good work in his honor."