2 People Charged in Killing of Indianapolis Pastor's Pregnant Wife – ABC News
Two people have now been charged in connection with the killing of an Indiana pastor's pregnant wife.
Larry Jo Taylor, 18, faces 13 charges in connection to the Nov. 10 slaying of Amanda Blackburn in an alleged home invasion that turned deadly, and his alleged accomplice, Jalen Watson, faces nine similar charges, including murder, officials say.
The charges were filed today and neither has entered a plea. A third suspect, whom police have not apprehended, has not been publicly identified.
Indianapolis police said in a statement that Taylor, Watson, 21, and the third suspect robbed two homes before attempting to burglarize the Blackburn home. They stole a car at the first home, police said today, and were able to get into the Blackburn home through the unlocked front door.
"As further alleged in the probable cause affidavit, Watson and the third individual are believed to have left the Blackburn home in the stolen vehicle, driving to an ATM with Amanda Blackburn's debit card. The two were in communication with Taylor, who was still at the home, via cellphones," the police statement said.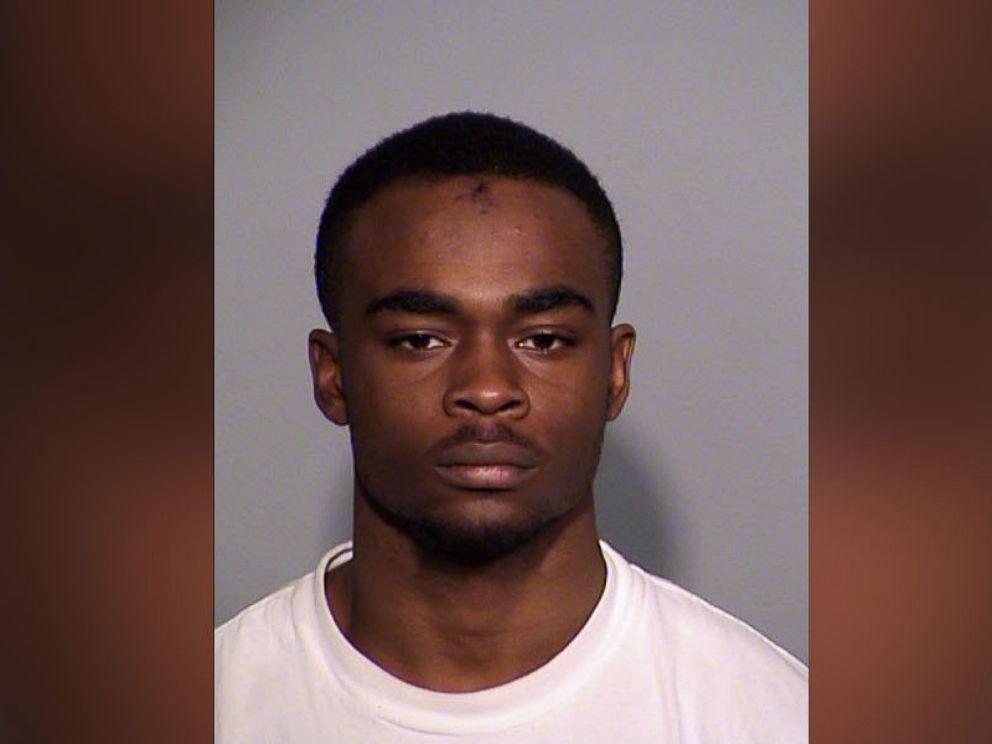 "After leaving the scene, Larry Taylor is alleged to have stated to witnesses that he killed Amanda Blackburn."
Police reported that Blackburn was shot three times: once in her left arm, once where a bullet entered and exited her upper back, and police said previously she had been shot in the head.
"We are glad this part of the criminal justice process has concluded; however, the wheels of justice begin to turn now," the Indiana Metropolitan Police Department told ABC News overnight. "Our detectives truly have worked several days without sleep putting all the pieces of this puzzle together."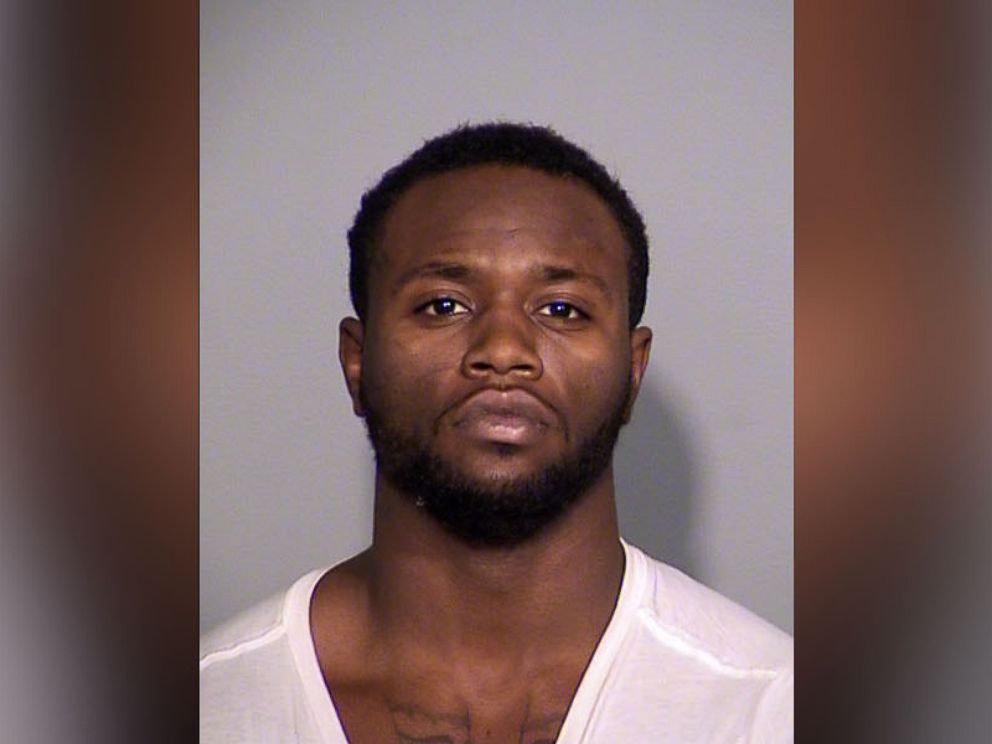 Indiana Metropolitan Police Department Chief Rick Hite said in a statement Sunday: "We are thankful to our federal, state and local partnerships that aided in the apprehension of the suspect in this terrible and senseless crime. All victims of criminal homicides deserve closure, and as a community we must send a collective message that violence is not option."
Police said last week a handgun had been found near the home Blackburn, 28, shared with her husband and son at the time of the Nov. 10 shooting. The weapon was submitted for testing at a crime lab to determine whether it was connected with the Blackburn killing, IMPD Lt. Richard Riddle said last week.
Pastor Davey Blackburn found his wife's body when he returned from the gym, authorities said. He told ABC News' "Good Morning America" that "Amanda didn't have an enemy in the world. I can't imagine any reason why. That's why this has baffled us as much as anybody," he said.
"That's why we're trusting the investigators. They've been so good to us through this whole process, trying to keep us up to speed on what they have."
CommentsWrite a Reply or Comment: