With Windows 7 in its death throes, Microsoft reveals the Skylake systems that retain support – BetaNews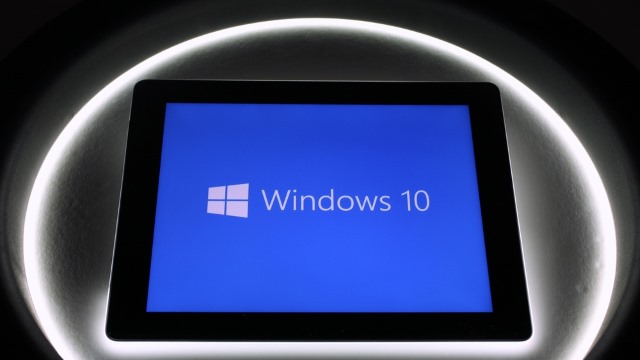 Windows 8.1 is old, Windows 7 is all but decrepit, and Microsoft is now all about Windows 10. The somewhat aggressive pushing of Windows 10 to consumers has been criticized, and this reached something of a head last week when Microsoft announced that nextgen CPUs will only support Windows 10.
Building on this announcement, Microsoft has published a list of more than 100 Skylake systems that will offer Windows 7 and Windows 8.1 support — until July 17, 2017, that is. In spite of Microsoft's eagerness to push consumers and businesses to Windows 10, there are still dozens of systems from Dell, HP, Lenovo, and NEC that can be configured with the older operating systems.
Contrary to some reports, once July 17, 2017 rolls around, there will be no requirement to upgrade to Windows 10, but failing to upgrade means missing out on support. (It's worth noting that — despite what some reports would have you believe — Microsoft is very clear that it will still be possible to continue using Windows 7 and 8.1 on Skylake systems after this date; it is merely "recommended that these systems be upgraded to Windows 10 as soon as possible").
Over on the Skylake support page, Microsoft says:
The following is a list of computer manufacturers (OEMs) who have identified over 100 models of systems with Intel's 6th generation of processors, also known as Skylake, that will be supported on Windows 7 and Windows 8.1. Support will be provided until July 17, 2017 and its recommended that these systems be upgraded to Windows 10 as soon as possible. For more information regarding Microsoft's support lifecycle for Windows, please see the Support Lifecycle FAQ.

For each of the supported systems listed on the OEM pages, the OEM has committed to additional testing, regular validation of Windows Updates, and publishing drivers and firmware for Windows 10 on Windows Update which will help unlock the security and power management benefits of Windows 10 once the systems are upgraded.
Although the list already stretches to three figures, it is not yet complete. As the company explains, "each OEM will periodically update their list of supported systems as new supported models are released".
Photo credit: Stanislaw Mikulski / Shutterstock
CommentsWrite a Reply or Comment: